Detalles

Publicado: Sábado, 15 February 2014 00:18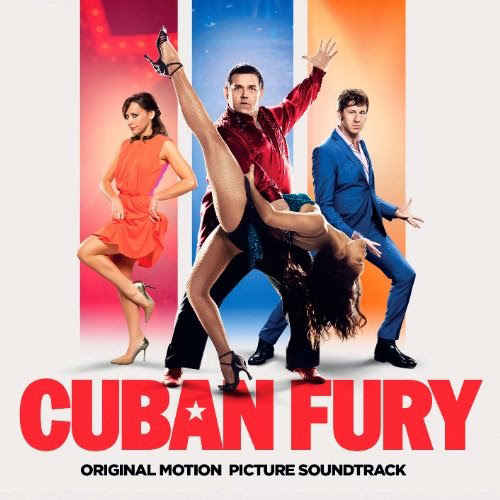 This is a fun romantic comedy starring British actor Nick Frost. His character (Bruce Garrett), who was a talented salsa dancer as a child, returns to dancing 25 years later when he meets his new boss Rashida Jones (Julia) and seeks to conquer her through salsa.
Bruce seeks out his old teacher (Ian McShane) and his sister Sam (Olivia Colman) to help him get his jive back. All this while competing with his work colleague (Chris O'Dowd ) who also tries to seduce Julia.

The overweight character Bruce breaks the stereotype of a professional dancer and of traditional dance films. He is a funny, amiable character and the film excellently combines English humor with 'latino spirit' and dance. Most of the audience will not only laugh through the film, but will also be taken with the urge to dance salsa – whether or not they know the moves.
Other key characters in the film are played by Rory Kinnear, Kayvan Novak, also known as the Phone Jacker, and the stunning Yanet Fuentes, a Cuban dancer who featured on the BBC1 competition 'So You Think You Can Dance?' The background music is authentic and vibrant, including tracks by Tito Puentes and Juan Formell - Los Van Van.
Despite debates about the origins of salsa as a dance form, it is an integral part of Cuba's culture and Cuban salsa – both music and dance – has been enriched with a particular style and rhythm. This film is bound to be a hit with salsa lovers and be a big conversation topic in salsa classes across Britain. Whether or not you're interested in dance, I recommend everyone see this great, entertaining film.
Daniesky Acosta.
Cubanos en UK
Cuban Fury is at cinemas now