Detalles

Publicado: Viernes, 12 July 2013 09:29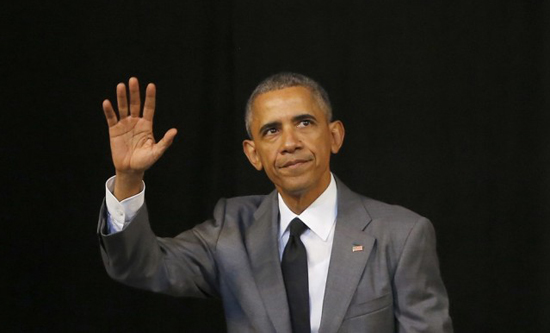 by Nelson P. Valdes (CounterPunch)

"U.S. government hypocrisy has grown so pervasive over the last decades that it provokes yawns and glazed looks."
- Saul Landau
Dear President Obama,
I want to send you this letter for two reasons.
First, because here in Cuba, New Mexico me and my family voted for you. We all are in favor of a change we can believe in. And we need it!
Second, because me, my family and neighbors were happy, impressed and a little surprised to learn that despite all the school closings in Chicago and the over 50,000 homeless people living in the streets of New York you thought of us, Cuba residents and American citizens.
We were amazed when we learned that you said, "Cuba's future must be freely determined by the Cuban people. Sadly, that has not been the case for decades, and it is not the case today. The people of Cuba deserve the same rights, freedoms and opportunities as anyone else. And so the United States is going to continue supporting the basic rights of the Cuban people." And we say AMEN!
We could not have said it any better. You cannot believe how many times our political/voting rights have been violated and our ballots lost. Imagine we are asked to vote only on where the speed traps that finance our small towns us should be! Yes, we want our rights, freedom and opportunities.