Detalles

Publicado: Martes, 30 October 2018 12:48
Letter to the Minister of State at the Foreign and Commonwealth Office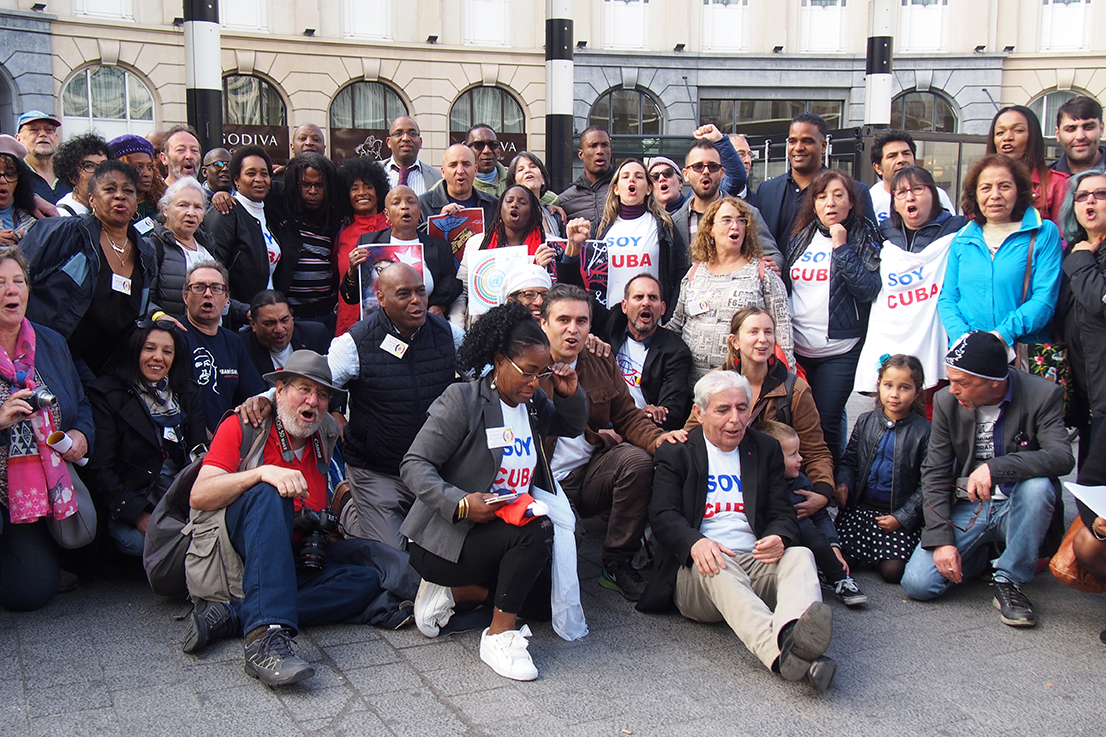 Foto: © Virgilio Ponce / JF - 13th Meeting of Cuban Residents in Europe, Brussels, October 2018

29 October 2018
The Rt. Hon Sir Alan Duncan MP
Minister of State at the Foreign and Commonwealth Office
King Charles Street
London SW1A 2AH
www.gov.uk/fco
Dear Sir Alan Duncan MP
Subject: Cubans in the UK demand an end to the US blockade.
Once again, on 31 October this year, the Republic of Cuba will present the resolution: Necessity of ending the economic, commercial and financial embargo imposed by the United States of America against Cuba to the United Nations' General Assembly.
In 2017, the United States and Israel were the only countries to vote against the resolution, among the 193 UN member states. We thank the British government for voting against the US blockade that has caused countless economic and human damages for nearly 60 years – and we hope Britain continues to support the Cuban resolution.