Detalles

Publicado: Martes, 27 August 2019 09:42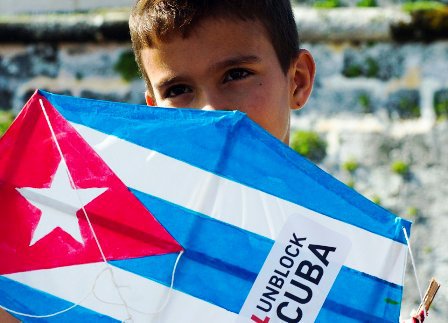 Scottish National Party MP Carol Monaghan has replied to a letter from Cubans in the UK demanding that the British government oppose the implementation of Title III of the United State's legislation, the Helms-Burton Act of 1996, which enables US courts to enact legal claims against third parties dealing with Cuban entities. Below we publish Monaghan's response.
---
House of Common
London, SW1A OAA
Mr Daniesky Acosta
23 July 2019
Dear Mr Acosta,
Thank you for your email and letter concerning sanctions by the USA against Cuba.
It is a disappointing step backwards that President Trump has tightened sanctions and restrictions on Cuba that were relaxed under Barack Obama's Presidency. Of particular concern are the extraterritorial aspect of these sanctions, which are forbidden under international law.