Detalles

Publicado: Lunes, 13 October 2014 20:49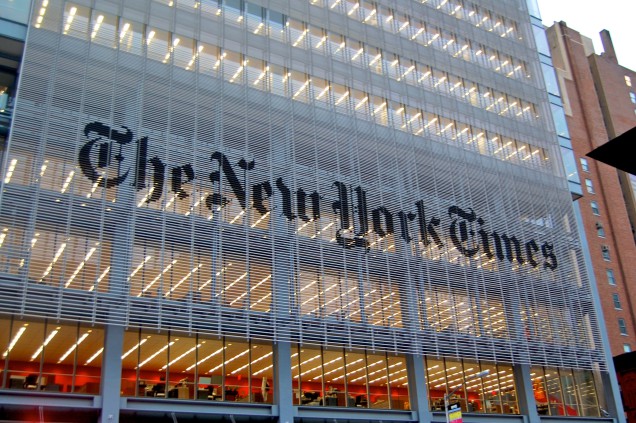 On Oct. 28, the U.N. General Assembly will once again debate the U.S. economic, commercial and financial blockade against Cuba. For 22 years, the U.N. has condemned the blockade; last year, the vote reached a record high of 188 countries for the resolution, and only two—the U.S. and its loyal ally Israel—against. Quite likely this year's vote will have the same result.
Significantly, The New York Times, the most influential newspaper in the country, has chosen this time to call for an end to what it calls the embargo. Supporters of Cuba use the more accurate term "blockade" because of the worldwide effects of U.S. policy. The Times also calls for dropping Cuba's designation as a "state sponsor of terrorism," a particularly ironic label coming from the U.S. with its history of sponsoring terrorism against Cuba and many other countries. Finally, the Times calls for establishing full diplomatic relations with Cuba.