Detalles

Publicado: Jueves, 11 September 2014 12:49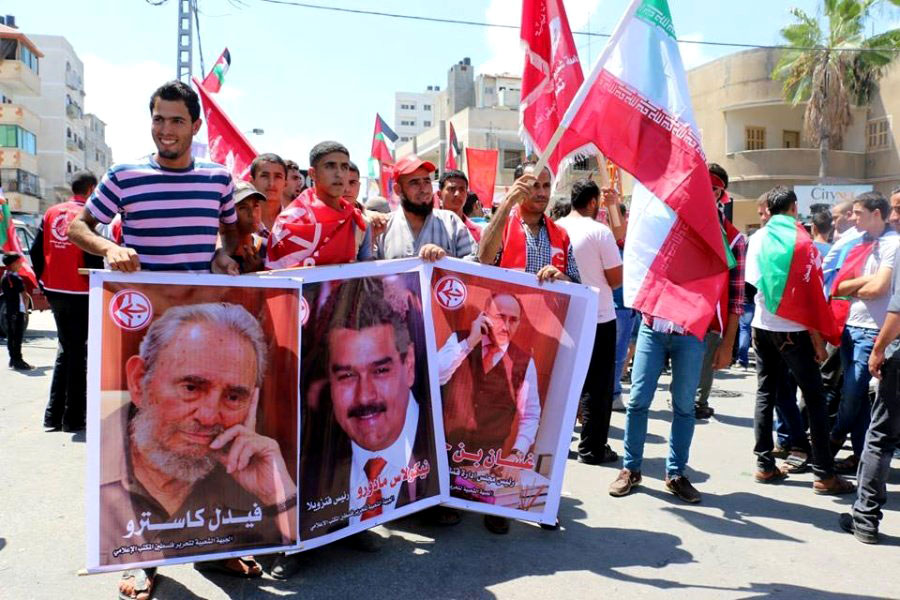 EGIPTO, September 10, 2014. The Cuban Embassy in Cairo delivered, to the Embassy of Palestine and the Egyptian Red Crescent, a load of six tons of medicines and disposable material for Gaza, as a sign of solidarity and support to the brother people of Palestine.
The donation of the people and the Government of the largest of the Antilles, reaffirms the historic support of the Cuban Revolution to the noble cause of the Palestinian people, who continued to be the victims of the hostile policy of the State of Israel, as demonstrated by the recent aggression against the Gaza Strip, which caused considerable material damage and more than 2000 dead, most of them civilians.
For its part the Palestinian authorities expressed the gratitude of its people and Government, for the noble gesture of Cuba, as well as its historical and invariable position beside to the just cause of the Palestinian people. The medical aid that is sent will relieve the terrible situation that lives Gaza, due to the shortage of drugs and other medical supplies required for the operation of hospitals.
The Palestinian side also thanked the disposition of Cuba to receive injured Palestinians, during the brutal aggression of Israel, to be cared in hospitals and institutions of Cuba.
Source: Minrex