Detalles

Publicado: Sábado, 11 June 2016 10:02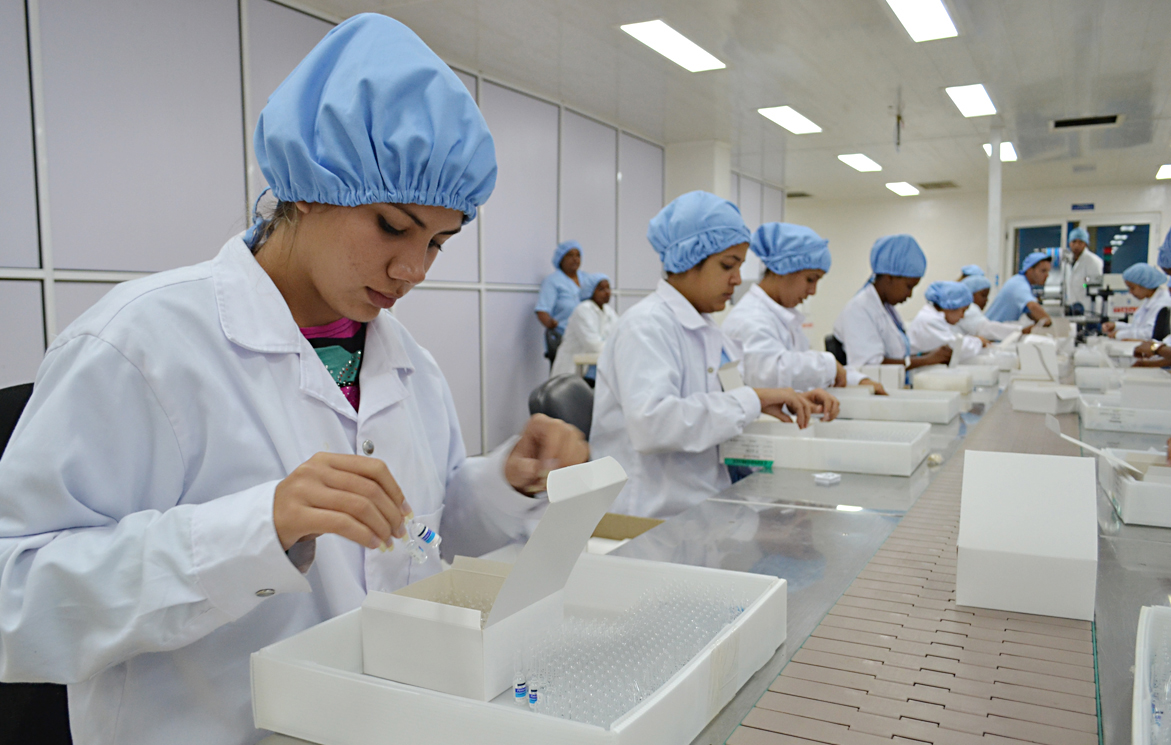 by Jesús Arboleya
HAVANA — Cuba is not China; that, we all know. What's to explain, then, the unusual interest of U.S. companies in the Cuban market?
A U.S. producer of grain gave me an answer years ago: "It's the only country in the world that delivers the daily bread to 11 million people." Nevertheless, as true as this assertion is, it's insufficient to explain what goes on. The matter is a lot more complex.
In a world where the development of commerce depended in good measure on the military domination of territories, the United States — during the first century of its existence — tried to expand within its own land borders. Attempting it beyond the seas was barred to the U.S. by the scant development of its naval force.