Detalles

Publicado: Domingo, 31 January 2016 14:19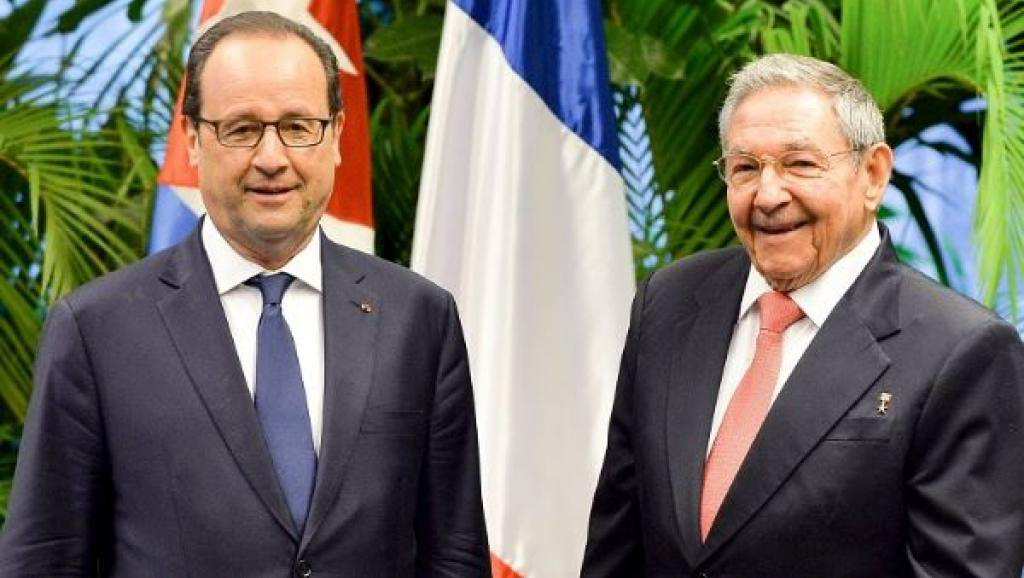 by Daniesky Acosta
From 31st January and 2nd February, Cuban President Raul Castro will make an official visit to France, where he will meet with the President of that country, Françoise Hollande. Last May, Hollande became the first French President to visit Cuba. In addition to meeting with his counterpart, he called for an end to the US blockade against Cuba. The blockade continues.
Many Cubans are tired of hearing about the blockade, especially because most of them have lived their entire lives under its impact. The Cuban government has repeatedly tried to explain the difficulties it confronts on a daily basis. Although it appears simple, there are still those who don't want to understand the magnitude of the problem.
I have personally campaigned against the US blockade and thought that it would be difficult for anything related with this theme to surprise me. That was not the case, however, and I have written a short summary below of a recent experience that occurred when I tried to send a small sum of money to Cuba via the British bank HSBC.