Detalles

Publicado: Viernes, 25 March 2016 23:32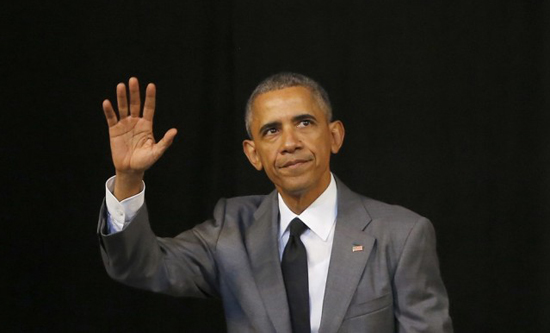 March 22nd, 2016
Havana, Cuba.
Mr. President,
Almost some hours ago, I had the opportunity to listen to all your speech through our national television channels, and I should recognize, that precisely your words motivated this letter that now, right after I have reflected on what you have said, I decided to write you.
I speak to you from the respect that a young Cuban feels for a man who has been able to change the history of his country, regarding its foreign policy toward Cuba, which will be an indelible merit during all his life, and the best is that it will be a multilaterally attained merit.
It pleases me very much that this new stage is openings itself in our countries, when in Cuba we still have the historic leadership of the Revolution, because you should know, that if it were not so, this process would be much more complicated for United States, because Cubans would still be more distrustful.