Detalles

Visto: 1719
Letter sent to Christopher Pincher MP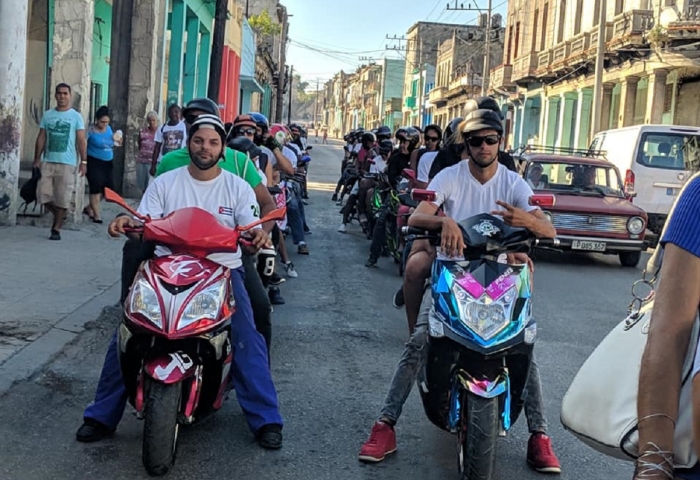 Electric Motorcycle Club gives a lift to passengers waiting for busses in Havana.
---
The Rt. Hon Christopher Pincher MP
Minister of State for Europe and the Americas
Office of Christopher Pincher MP
The Whitehouse, 93 Lichfield Street
Tamworth , B79 7QF
1 November 2019
Dear Rt Hon Christopher Pincher MP
For almost 60 years we Cubans have suffered the effects of sanctions by the United States, sanctions known as an embargo or blockade. The damages accumulated during almost six decades of the application of this policy have reached the figure of $922.6 billion.
The current administration of President Donald Trump has tightened the blockade against Cuba.
This year, 2019, announcements and enforcement of new sanctions against Cuba have escalated; these are allegedly aimed at the government and the Communist Party. The facts show that the blockade continues to cause serious problems for the economy and the Cuban people.