Detalles

Publicado: Jueves, 30 Enero 2014 13:11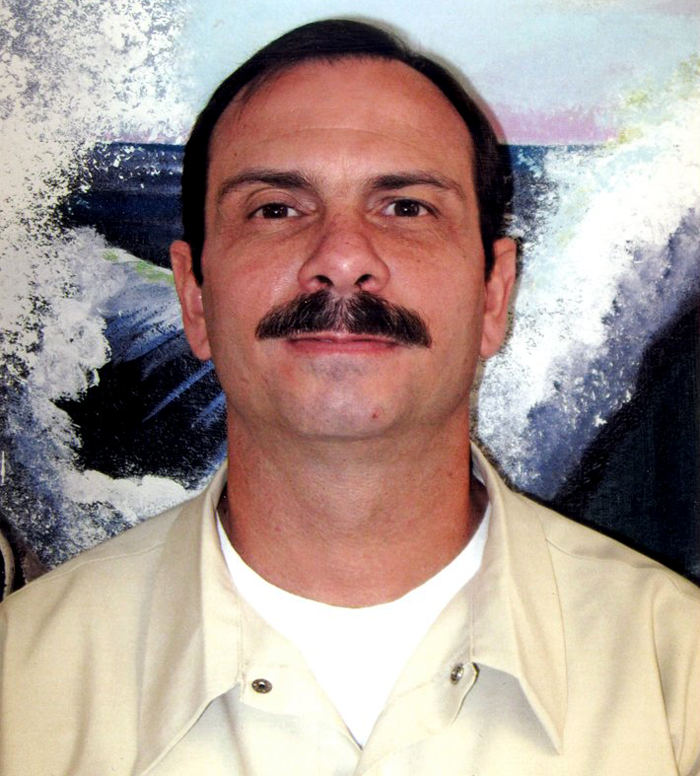 Important that we remain alert and ready to act to assure Fernando's return home to Cuba
On February 27, 2014, when Fernando González is released from Safford federal prison in Arizona, he will have completed
15 years, 5 months and 15 days of an unjust imprisonment imposed after a U.S. government political prosecution.
Each day has been a cruel punishment for Fernando and his Cuban Five brothers, who courageously sacrificed their well-being to defend their homeland and people of Cuba from the scourge of terrorism that emanates from Miami, with the full knowledge and protection of Washington.
But Fernando will not simply walk out of Safford on Feb. 27. As one of his appeals attorney Richard Klugh explains, since Fernando is not a U.S. citizen, he will be detained temporarily by Immigration authorities.