Detalles

Publicado: Lunes, 30 Octubre 2017 22:06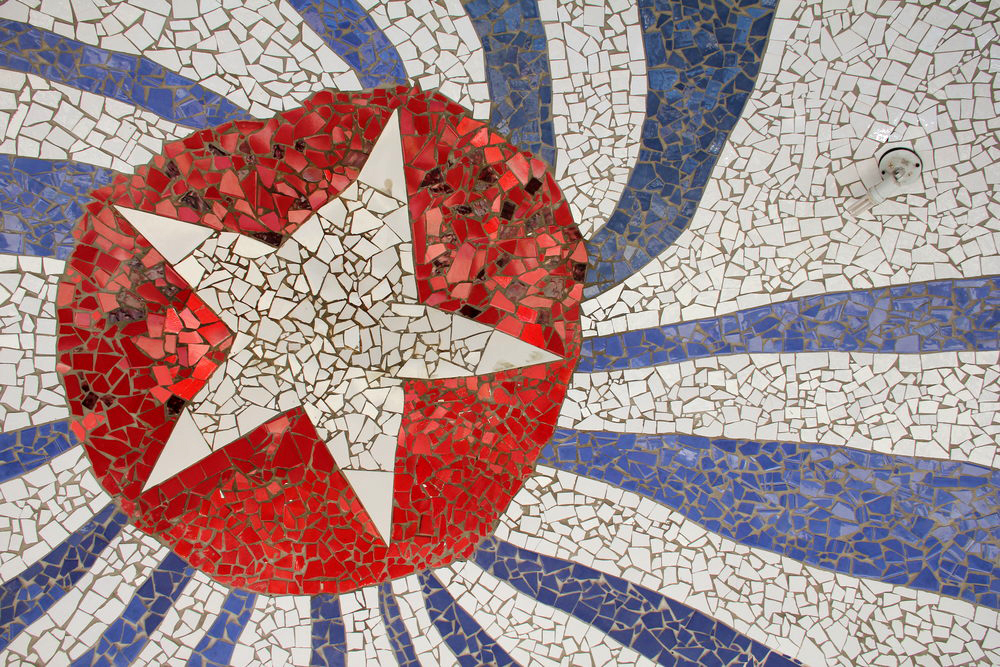 Letter to the Minister of State at the Foreign and Commonwealth Office
29 October 2017
The Rt. Hon Sir Alan Duncan MP
Minister of State at the Foreign and Commonwealth Office
King Charles Street
London SW1A 2AH
www.gov.uk/fco
Dear Sir Alan Duncan MP
Subject: GoFundMe and Stripe block funds that 'benefit' Cuba or Cubans
I am writing to draw your attention to another violation of an elementary right of Cuban residents in the UK to help our country of origin.
For the second time our community project 'Send a piano to Cuba' has been victim of the extra-territorial implementation of sanctions of the United States Blockade against Cuba, and companies operating in United Kingdom, such as Eventbrite, GoFundMe and Stripe have obstructed our fundraising campaign.
On 19 March 2016 our association Cubanos en UK (Cubans in the UK) wrote to the Foreign Secretary and the FCO to report the confiscation of £360 by the company Eventbrite from the sale of tickets for a fundraising classical music concert. Eventbrite argued that this was: 'pursuant to US Department of Treasury, Office of Foreign Asset Controls (OFAC) regulations and sanctions program'.
In a letter dated 5 July 2016, Jonathan Williams, Head of the FCO's Mexico, Cuba and Central America Team Americas Directorate replied to Cubanos en UK:
'The UK, along with the rest of EU, has consistently voted in the UN General Assembly against the embargo. We also support the EU's position that US sanctions should not apply extraterritorially, including here in the UK.

On 19 April, FCO Minister of State, the Rt Hon. Hugo Swire MP, raised our objections about the extraterritorial effect the US embargo on Cuba was having on trade and investment between the UK and Cuba, with US Assistant Secretary of State Roberta Jacobson. In January FCO and HM Treasury officials met the Financial Conduct Authority to discuss what we could do to support British entities, such as Cubanos en UK, experiencing difficulties conducting financial transactions with Cuba. We will continue to raise our objections with the US, and to discuss this issue with officials at HM Treasury and the Department for Business, Innovation and Skills.'