Detalles

Publicado: Jueves, 18 Julio 2013 21:30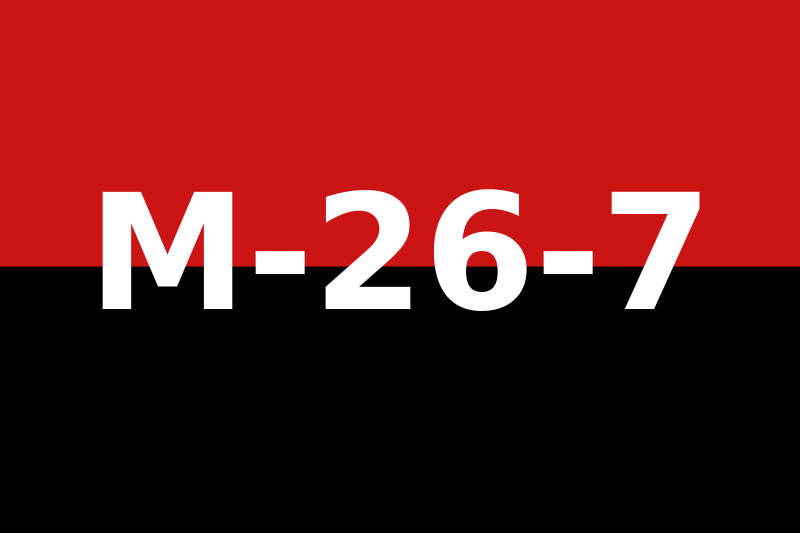 Cubans are well known to enjoy a good party and this July sees special festivities across the island. On 26 July Cubans will celebrate the 60th anniversary of the ill-fated military uprising, led by the young lawyer Fidel Castro which, despite ending in disaster, marked the beginning of the end of the Batista dictatorship. A group of Cuban musicians, artists and photographers living in Britain are bringing the party to London on Saturday 20 July.
In March 1952, Fulgencio Batista carried out a coup, one month before elections were due to be held, to seize control of Cuba for the second time. Fidel Castro, who was among the frustrated electoral candidates, saw the democratic path to change closed and set up a clandestine network of activists to carry out a military uprising. On 26 July 1953, 135 rebels attacked the Moncada Barracks in Santiago de Cuba while another 40 hit at the Carlos Manuel de Céspedes Barracks in Bayamo. Their plan was to take control of the military installations and distribute armaments to the Cuban people to spark a revolution.