Detalles

Publicado: Jueves, 30 Octubre 2014 21:21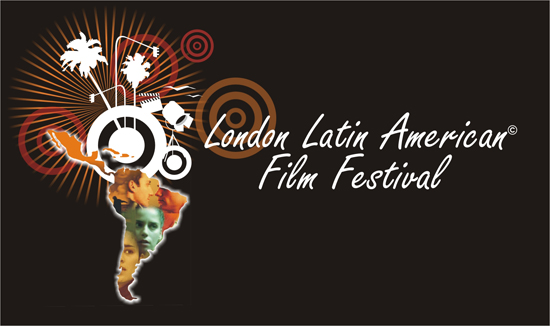 The 24th London Latin American Film Festival runs from 14th to 23rd November offering, as always, a unique and eclectic mélange of feature films, documentaries and shorts, in the sumptuous comfort of the Bolivar Hall; and the University College London/Institute of the Americas.
13 The Gallery, Islington is the venue for the sizzling Launch Night Party and Exhibition, for art, drinks and, of course, the most fascinating conversation London has to offer. See you there on November the 13th.
To start the Festival off with a real bang, we present 'The Heart of Caracas' a stunning feature documentary from Simon Toro, which charts the birth and development of this tumultuous city and offers a vision of its future as a beacon to all Latin America.