Detalles

Publicado: Sábado, 23 Mayo 2015 22:21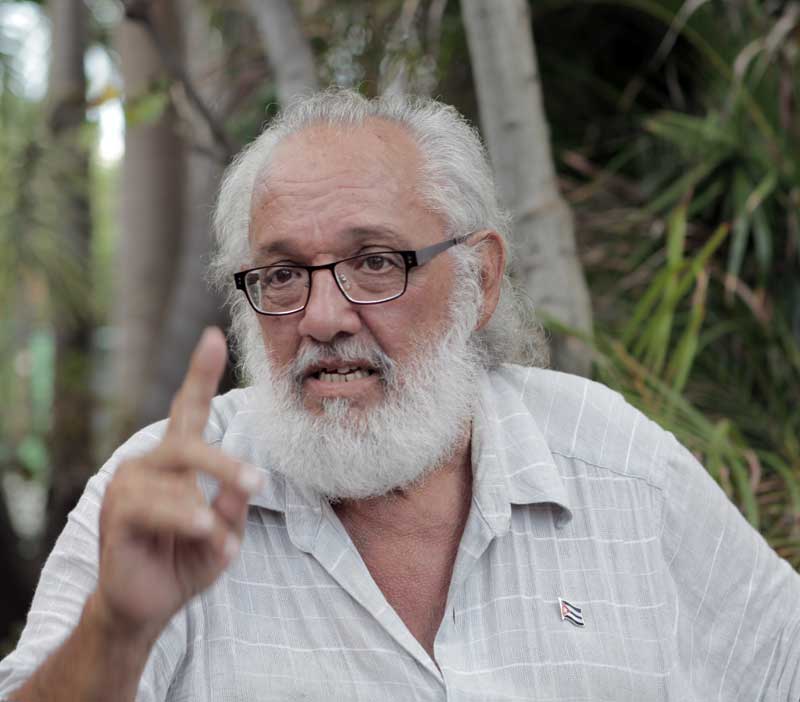 May 19, 2015
By Andrés Gómez*/Foto Virgilio Ponce -Cubanos en UK-Martianos-Hermes-Cubainformación.- Everything seems to indicate that once Cuba is removed from the U.S. List of States Sponsors of Terrorism at the end of May — given the prohibitions imposed on the countries on that List— a major stumbling block to the reestablishment of diplomatic relations between Washington and Havana will be overcome.
Another major obstacle that impedes the reestablishment of those relations is the reluctance of the U.S. government — once relations are reestablished — for its diplomats in Cuba to adhere to the functions permitted to any diplomat accredited in a given country, according to the regulations established in the Vienna Convention on Diplomatic Relations of 1961, the international treaty regulating such functions to which both countries are signatories.
With the renewal of diplomatic relations will then begin a long, controversial and harsh negotiating process between both governments, towards achieving the long-awaited normalization of relations between both nations, between both peoples.