Detalles

Publicado: Sábado, 13 August 2022 19:32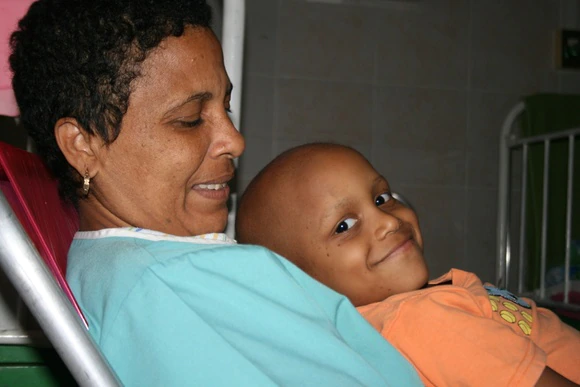 Update message 17 Aug 2022
Unfortunately the payment gateway we are using to collect humanitarian donations for Cuba, Stripe, have suddenly disabled our access to their system. They have told us that our account is under review.
We apologise for any inconvenience and hope that they resolve this issue soon.
While we attempt to challenge this decisión, you can make donations directly to the Cubanos en UK bank account:
Acc. name: Cubanos en UK
Bank: HSBC
Sort code: 40-11-58
Account number: 20116505
Please put the reference 'donation for Cuba'.

Thanks Cubanos en UK
---
During the devastating fire in Matanzas, we were prevented from having a crowdfunding page on the platforms JustGiven, Gofundme and Crowdfunder UK, due to the US blockade being implemented in Britain. Those platforms collect money via Stripe and other payment gateways that are subject to unilateral US sanctions on Cuba.
Our organisation Cubans in the UK complained to Stripe citing the British law Order No. 3171 on 'Extraterritorial US Legislation', which makes it a convictable offence to comply with the extraterritorial imposition of US sanctions against Cuba.
Stripe has avoided responding directly to the substance of our complaint but they are letting Cubans in the UK use the payment gateway to collect money on our website.
Please donate anything you can to support Cuba's recovery from the biggest fire in its history, which depleted the island's oil supply in the midst of an energy crisis. Cuba has shown solidarity with the world. Now the world must show solidarity with Cuba.
Thank you.
Cubanos en UK