Detalles

Publicado: Sábado, 18 April 2020 10:42
When times are hard, that is when we most need generosity, kindness and compassion. We appeal to that generosity, that makes us better people, as we turn to you in asking for help. We need to buy components to build ventilators to support COVID-19 patients with medical complications in Cuba.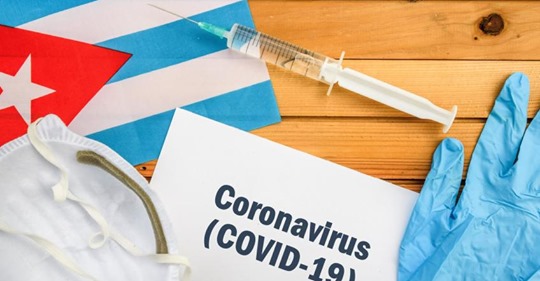 As you may know, Cuba cannot buy new ventilators or repair old ones because the companies that previously supplied ventilators to Cuba were acquired by a US company (Vyaire Medical Inc). The US blockade imposed on Cuba forbids any type of trading, even of medical items in the middle of this pandemic. However, people still need to be treated and saved.
Cuban institutions in health, research and academia have come together to repair old ventilators and to build new devices to support infected patients. Funds from this appeal will support Cuba in building a ventilator using designs that the international community has kindly made available for free on the web. In this way, we can work around the US blockade of Cuba and help sick people.
We – you and me – can save patients in Cuba by contributing to this campaign.
This is an urgent request. We need to raise £25 000 Time is short, people are dying. Please, make your contribution today.

Dr Miriam Palacios-Callender & Dr Valia Rodriguez-Rodriguez
Dr Miriam Palacios is a Cuban scientist resident in the United Kingdom
Dr Valia Rodriguez is a Cuban medical doctor and academic currently residing in the United Kingdom.