Detalles

Publicado: Domingo, 17 January 2016 21:51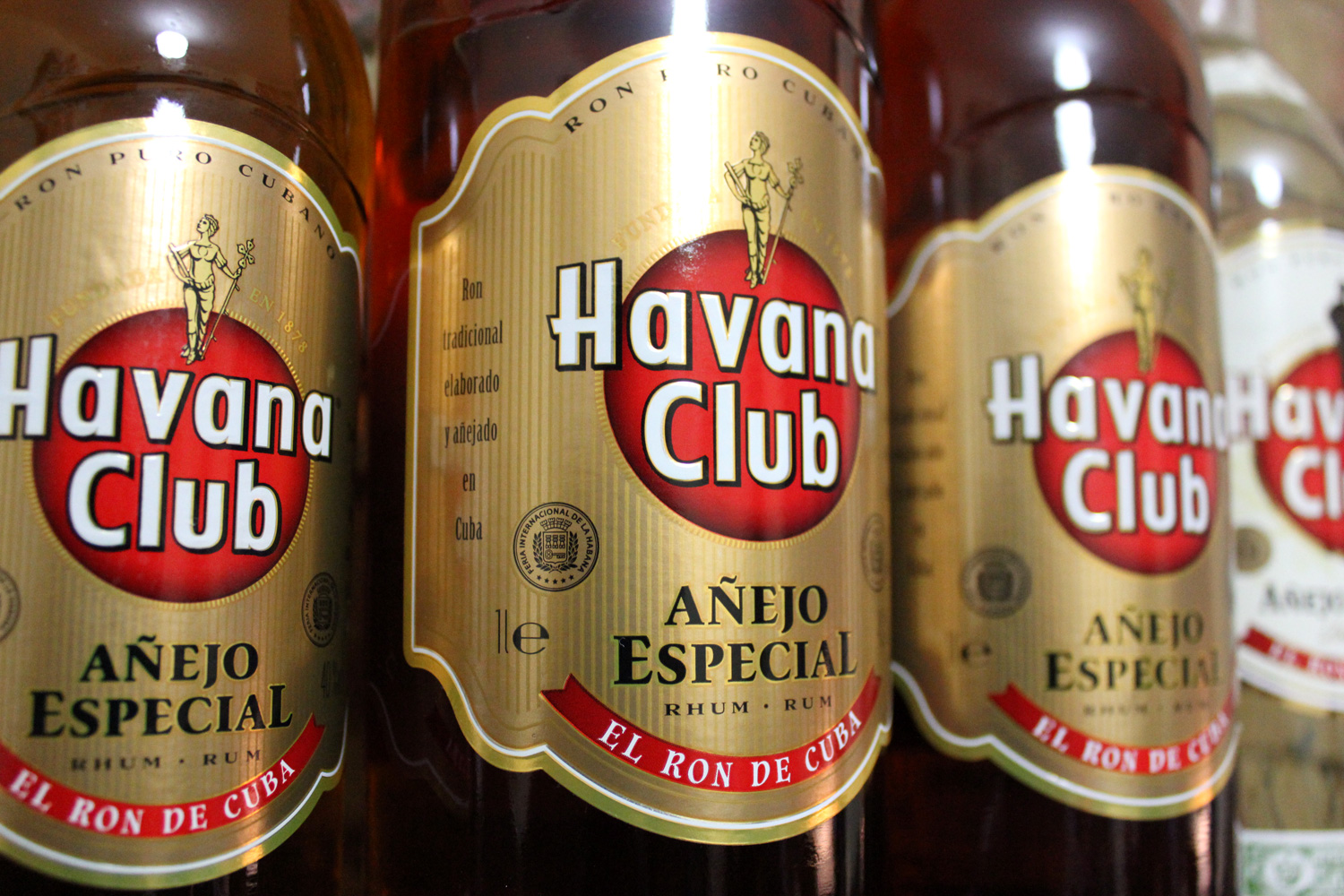 The ruling means Cubaexport and French drinks giant Pernod Ricard are poised to sell their Cuban-made rum in the United States after the U.S. blockade on Cuba comes to an end.
Cubaexport and partner Pernod Ricard have won the rights to sell the rum brand Havana Club in the United States, after legal wranglings with Bacardi that spanned nearly two decades.
The U.S. Patent and Trademark Office confirmed Thursday that the Cuban state company has the right to use the Havana Club trademark and​ remain the official distributor of the spirited drink in the U.S. The brand has been sold under the Bacardi guise since 1994, when the drinks company purchased its naming rights in the U.S., and starting producing the liquor from Puerto Rico.
"Bacardi is shocked and very concerned by this unprecedented action taken by the United States government," said the company in a statement. "In essence, this administration has reversed long-standing U.S. and international public policy and law that protects against the recognition or acceptance of confiscatory actions of foreign governments."
The Cuban company's U.S. registration of the Havana Club trademark has only been renewed until Jan. 27, as the 10-year registration period dates to 2006 when Cubaexport was rebuffed in its attempts to re-register the mark. However Olivier Cavil, a spokesperson for Pernod Ricard, said a petition has already been filed to renew the trademark for another 10-year period.
It appears Cubaexport is gearing up for a time for when the export blockade on Cuba, imposed by the U.S., is lifted, by securing distribution rights in the largest rum market in the world.
"If the embargo is lifted, we could gain access to an enormous market and a substantial growth booster for the coming years," Jerome Cottin-Bizonne, CEO of Pernod Ricard's Havana Club, told Reuters at the San Jose de las Lajas distillery, where Havana Club is made in ageing cellars under a joint venture between Pernod and state-owned company Cuba Ron.
Last year frosty relations between the U.S. and Cuba thawed with both countries reopening embassies in respective capitals, Washington D.C. and Havana.
During Tuesday's State of the Union address, U.S. president Barack Obama urged congress to lift the blockade, which has been in place since 1960.
"Fifty years of isolating Cuba had failed to promote democracy, setting us back in Latin America. That's why we restored diplomatic relations, opened the door to travel and commerce, and positioned ourselves to improve the lives of the Cuban people," Obama said. "You want to consolidate our leadership and credibility in the hemisphere? Recognize that the Cold War is over. Lift the embargo."
This content was originally published by teleSUR at the following address:
"http://www.telesurtv.net/english/news/Cuba-Wins-Rights-to-Sell-Havana-Club-in-the-US-20160117-0004.html".