Detalles

Publicado: Lunes, 16 December 2013 11:46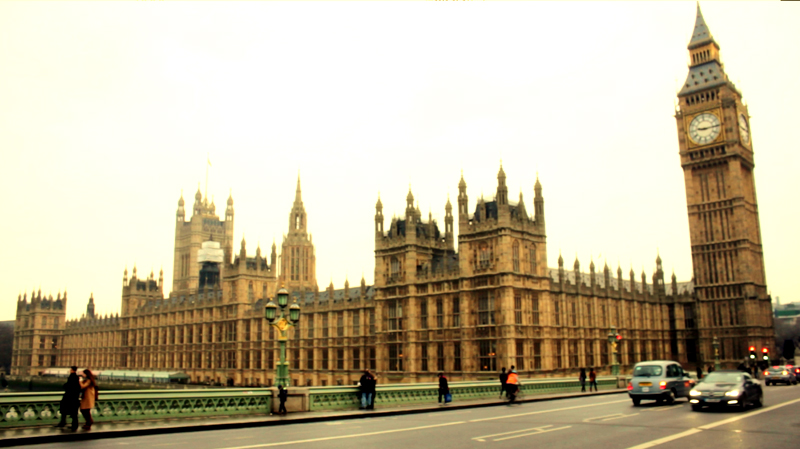 Wednesday 4th Dec 2013
posted by Roger Bagley in Britain
Call in the commons for release of Miami Five
---
Labour MPs Natascha Engel and Grahame Morris cast a Commons spotlight on vicious US abuses of Cuba yesterday.
Ms Engel harried Foreign Office ministers over the US blockade of the socialist island, while Mr Morris called for action over the case of the Miami Five Cubans imprisoned by the US.
Foreign Office Minister David Liddington faced a demand from Ms Engel to "use all of his influence to persuade the US to lift the blockade, which is bad for Cubans, bad for trade and bad for British business."
Mr Liddington replied: "We do make clear to the US that we disagree with the approach that they take with regard to Cuba.
"We think the blockade is counterproductive and we believe that the way to strengthen the chances of both economic and political reform in Cuba would be through engagement, including through trade."
Easington MP Mr Morris tackled a second Foreign Office minister about the case of the Miami five, who were arrested in 1998 while attempting to prevent terrorist attacks against the Cuban people by groups within the US.
Mr Morris spoke of widespread reports that US-based journalists were paid to write prejudicial articles about the case before and during the trial.
"In the interests of natural justice, will you make representations to the US State Department on the issue?" he asked minister Hugh Robertson.
But the minister claimed that Britain had "no direct locus" in this "complicated case."
He advised Mr Morris to pass directly to the US authorities "as a matter of urgency" any information that should have been made available regarding the case.