Detalles

Publicado: Martes, 26 April 2016 21:40

This is the second benefit concert to raise money towards a project to buy a concert piano in London and send it to the Conservatorio Amadeo Roldán music school in Havana.
For more information, or to make a donation see: www.gofundme.com/pianotocuba
Saturday, July 2 at 7:30pm
@ Bolivar Hall
54 Grafton Way
London W1T 5DL
Nearest tube: Warren Street

Tickets £12 on the door, online £10
---
Featured Artists:
Eralys Fernández - (piano)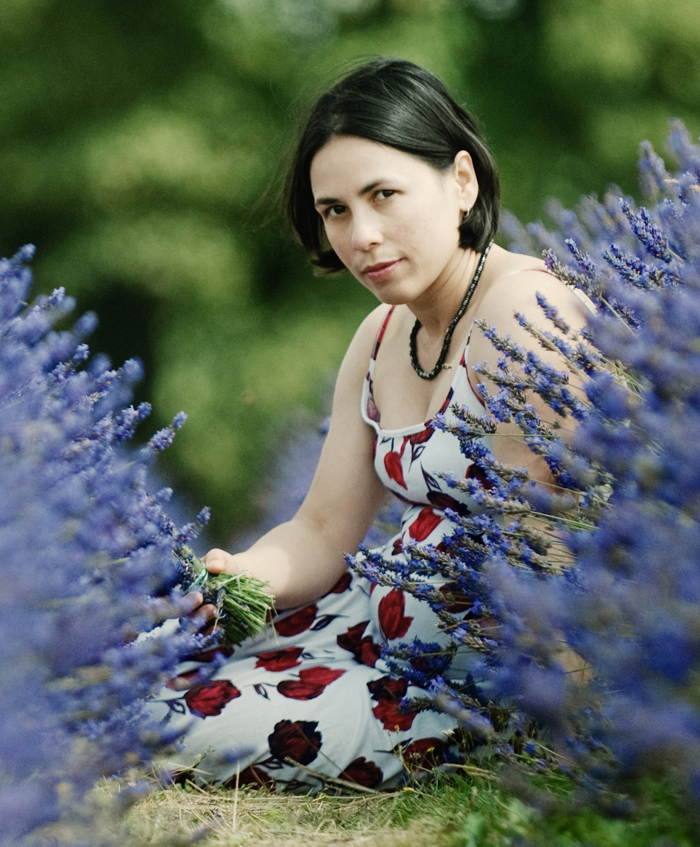 www.eralysfernandez.com
Eralys studied piano in Cuba at the Guillermo Tomas Music Con­servatory, the Amadeo Roldan Conservatory and the Higher Institute of Arts. In London she completed a Masters in Advanced Performance (piano and harpsichord) at the Royal College of Music and a post­graduate course in harpsichord at the Guildhall School of Music & Drama.
Eralys' repertoire includes early music, classical, Latin jazz and flamenco. She is also an arranger and composer and in 2010 she released an album, An Afternoon in Havana, to critical acclaim. Click here to read more about Eralys Fernandez
---
Sarah-Jane Lewis - (soprano)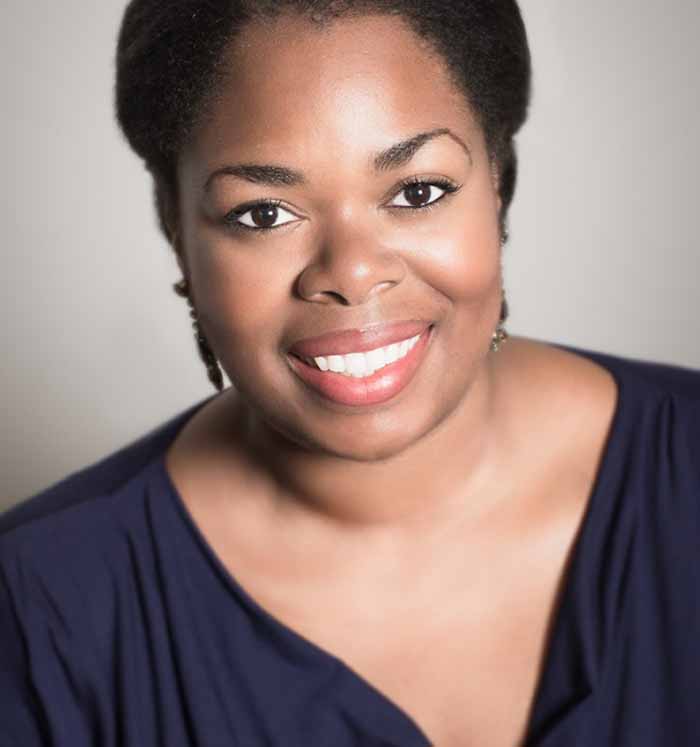 www.sarah-janelewis.com
Sarah-Jane Lewis, winner of 2nd prize at the 2014 Ferrier Competition, graduated from the Royal College of Music in 2009 with First Class Honours and received her MA DipRAM from the Royal Academy of Music in 2013. She completed her studies at the National Opera Studio supported by a scholarship from the Nicholas John Trust and the Countess of Munster Musical Trust in 2014.
Sarah-Jane has performed as a soloist at prestigious venues such as St. Paul's Church Covent Garden, Royal Opera House Covent Garden, English National Opera, National Portrait Gallery, Royal Albert Hall, Cadogan Hall and Mitsunaka Hall in Japan. She won the Kathleen Ferrier Bursary for Young Singers in 2006, Leith Hill Award 2008, Jackdaws Great Elm Vocal Awards 2009, Essex Young Musician of the Year 2010, Major Van Someren Prize 2011, Richard Lewis/Jean Shanks Award 2012, Ludmilla Andrew Russian Song Competition 2013, Hampshire Singing Competition 2013 and 3rd Prize & Art Song Prize at the Mozart Singing Competition 2013. In 2012 she received a place at the George Solti Accademia where she performed for Angela Gheorghiu, Dennis O'Neill and Richard Bonynge. She became a Samling Artist in 2014.
Sarah-Jane has performed on BBC Radio 3 several times and appears in the Kenneth Branagh film version of The Magic Flute. Click here to read more about Sarah Jane-Lewis
---
Magdalena Hirsz (piano)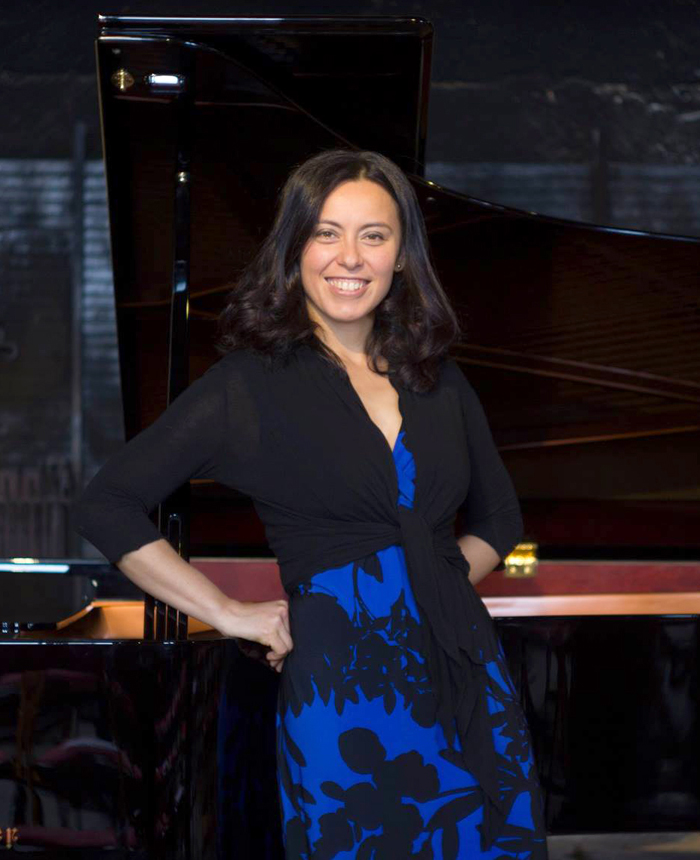 www.lena-hirsz.com
Born in 1978, Magdalena HIRSZ began her musical training in her hometown of Skierniewice, and then continued her education at the Joseph Elsner National School of Music in Warsaw.
She received her diploma in piano from the Geneva Conservatory while studying musicology at the Geneva University with a distinguished Professor Jean-Jacques Eigeldinger.
Thanks to a scholarship from the Rothschild Foundation, she further improved her pianistic skills in Basel with pianist Paweł Kamasa. In 2011 Magdalena also graduated from postgraduate studies at the Academy of Music in Łódź with Professor Beata Cywińska. She has also participated in numerous master classes ran by such esteemed musicians as Alexei Golovin, Lev Naumov, Dina Joffe, Eugene Indijc and Alexander Tamir. Click here to read more about Magdalena Hirsz
---
Tradicional Cubano
Tradicional Cubano is a combination of Flute, Double Bass, Guitar & Percussion, which brings together the most vibrant and iconic musical sounds from vintage Cuba.
Jose's Father, Javier Zalba (Buena Vista Social Club Orchestra, Irakere, Cubanismo) has also written specially for the band and performs with them regularly on their UK tours. They have performed in a wide range of venues across the UK including The Pumphouse, Aldeburgh Suffolk, The National Theatre, The Forge, The Cuban Moorgate, The Savoy, The Langham, St James's Church Piccadilly, St Peter's Notting Hill, Royal Welsh College of Music and Drama Cardiff, Royal Northern College of Music, Manchester and The Duke of Cumberland in Whitstable, to name but a few! Jose and Tradicional Cubano are much in demand and as well as their performing, they also currently run highly successful educational music projects at colleges such as the Royal Welsh College of Music and Drama, Royal Northern College of Music, Birmingham Conservatoire, Oxford Flute Summer School, Philippa Davies International Flute Summer School and The Scottish International Flute Summer School.
Jose Zalba-Smith (flute)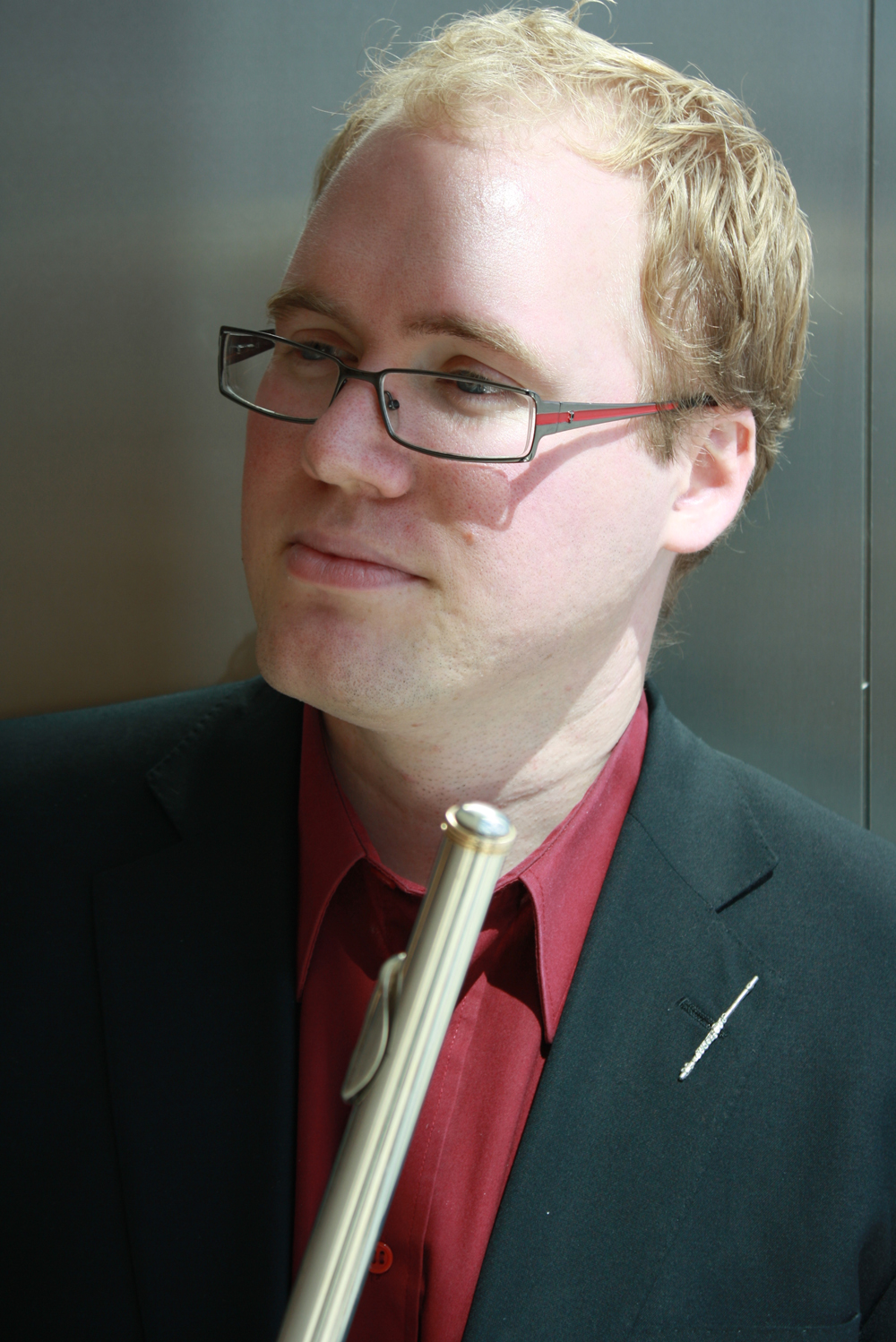 www.josezalba.com

Born in 1984 in Havana, Cuba. Jose studied flute and piano at the Alejandro G. Caturla and later at the Amadeo Roldan Conservatory. His flute professors at this time were Erasmo Lopez and Floraimed Fernandez, both members of the Cuban National Symphony Orchestra, Ballet and Opera Orchestras.
After auditioning in London, Jose was offered places at the Royal Academy of Music, Royal College of Music, Trinity College of Music and Guildhall School of Music and Drama, the latter offered a full scholarship for the Bachelor of Music Degree, which Jose accepted and commenced in 2003. After completion of this degree in 2007, Jose received support from the Society of Knights of the Round Table and the Innholders' Company to continue his studies at the Guildhall School of Music, on their Masters Programme.
During his time at Guildhall, with Philippa Davies as his main professor, Jose enjoyed training under other eminent players such as Sharon Williams, Ian Clarke, Sarah Newbold and Sam Coles. Click here to read more about Jose Zalba-Smith
---
Sergio Marciano Pereda (percussion)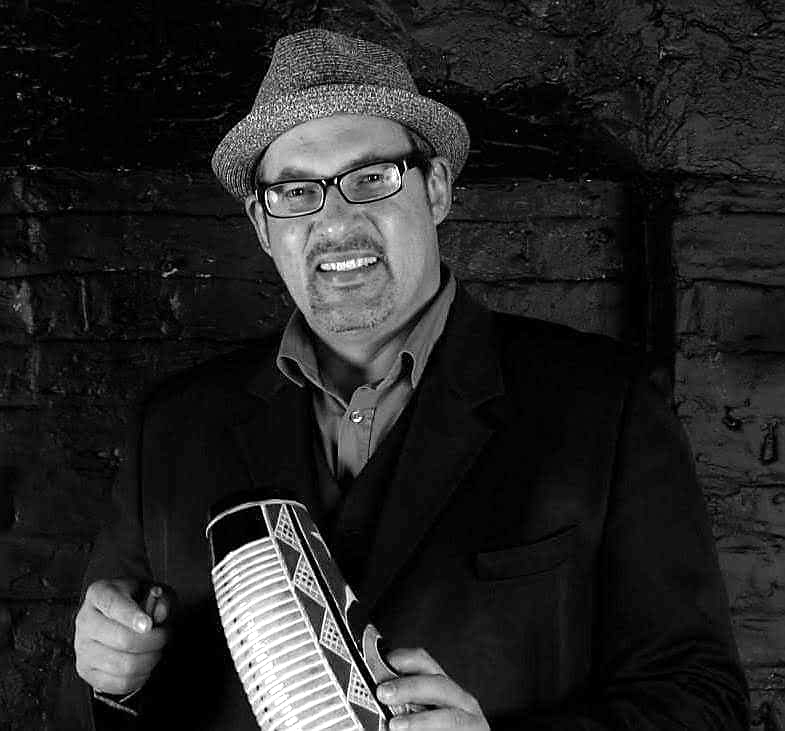 Sergio Marciano Pereda: born in Santiago de Cuba in 1965. Has studied percussion at the Music School "Ignacio Cervantes" in Havana, working as a professional musician since 1989. Has served in different bands including: "Vocal Sampling", "Jovenes Clasicos del Son" and "Traje Nuevo". Has also performed in countless tours of over 20 countries throughout Europe, Latin America and North America. After moving to the UK in 2014 Sergio is on demand as a record producer and session musician.
---
Daniel Carnago (tres guitar)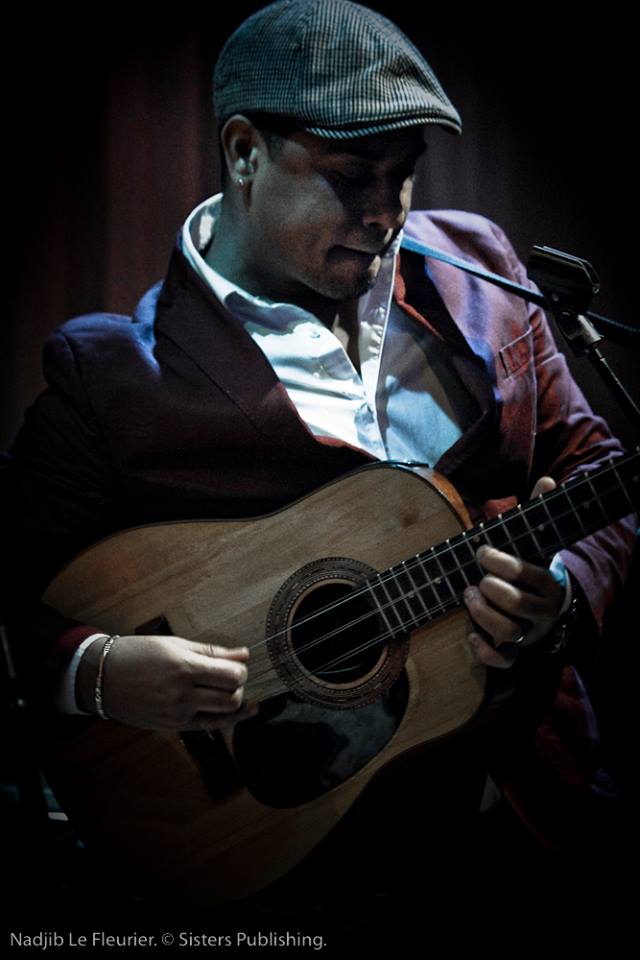 Daniel Carnago: born in Santiago de Cuba in 1985, he studied guitar in the School of Art Jose Maria Heredia, Santiago de Cuba. After graduating in 2000 he took the double bass as a second instrument, graduating with a first class degree from the Cucalambe Conservatoire, Las Tunas, Cuba.
He took part in many festivals and competitions winning Second Prize at the National April 4th Music Competition, Las Tunas.
As well as a player, Daniel starts composing in 2002 successfully and gets to write for the Radio and Television music production programme. During this time he also works with several groups in Cuba as a tres player: Son de Santiago, Septeto Contemporaneo , Son Chevere to mention some.
After moving to the UK in 2012, he is on demand as a double bass, tres and guitar player, performing in Latin, Salsa, Mariachi and Latin Funk bands.
Daniel has shared the stage with eminent Cuban musicians such as Pancho Amat, Beatriz Marquez, Halia Maria, Waldo Mendoza and Polo Montanez. He also was invited to record in albums with Pachito Alonso, Candido Fabre, Grupo Maraca, Son 14, Septeto Los Guanches and Septeto Santiaguero (Grammy Latino)
---
Frank Portuondo (double bass)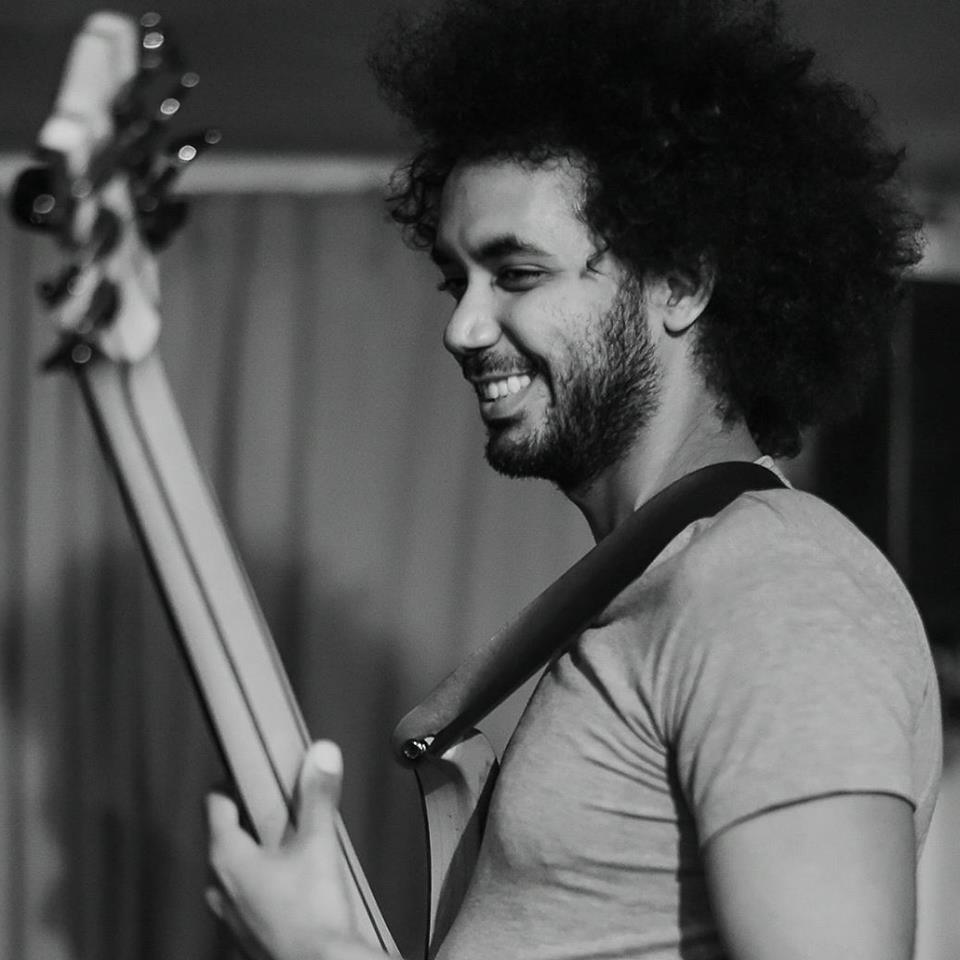 Click here to find more about Frank Portuondo
---
Quartet Voluté.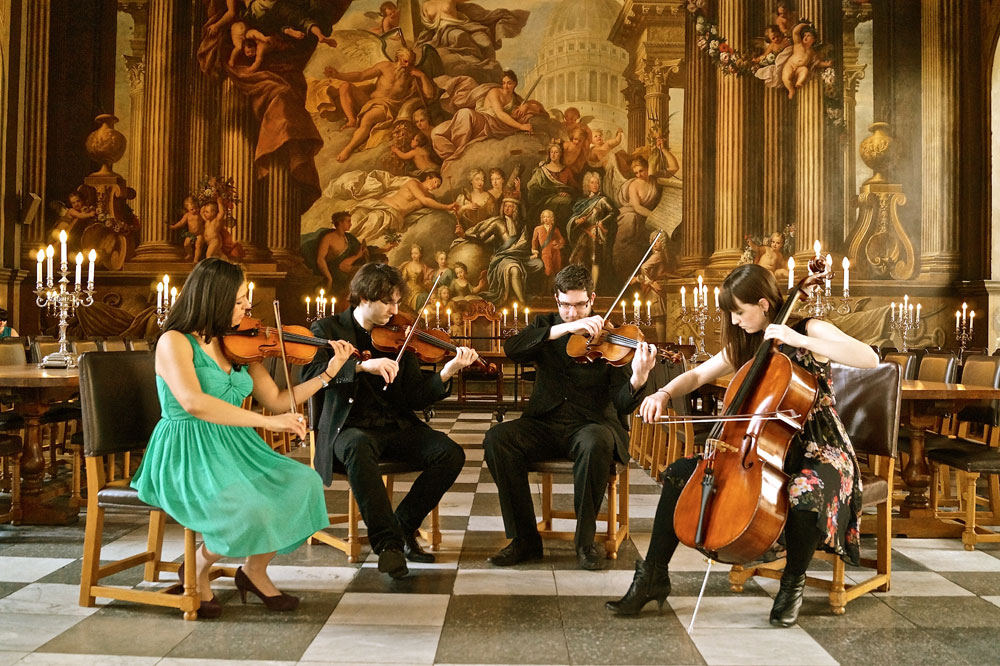 Nadine Nagen (violin), Daniel Gea (violin), Aled Jones (viola), Miriam Wakeling (cello)
Quartet Voluté combine the high calibre and brilliance of classical virtuosity, with the diversity, fluidity and creativeness of improvising Jazz musicians.

The members of Quartet Voluté are all graduates from London's Music Conservatoires, The Royal College of Music, Trinity Laban Conservatoire of Music & Dance and The Royal Academy of Music. Between them, they have performed in venues including The Royal Albert Hall, Wigmore Hall, The Royal Festival Hall and St Johns Smith Square. Quartet Volute's members have recorded sessions for Universal Studio's Germany, Sony Records and BBC radio 3 and gained airplay on BBC 6 music, BBC radio 2, Amazing Radio and BBC London. Visit our website for more information: www.quartetvolute.com
---
Elena Abad - (violin)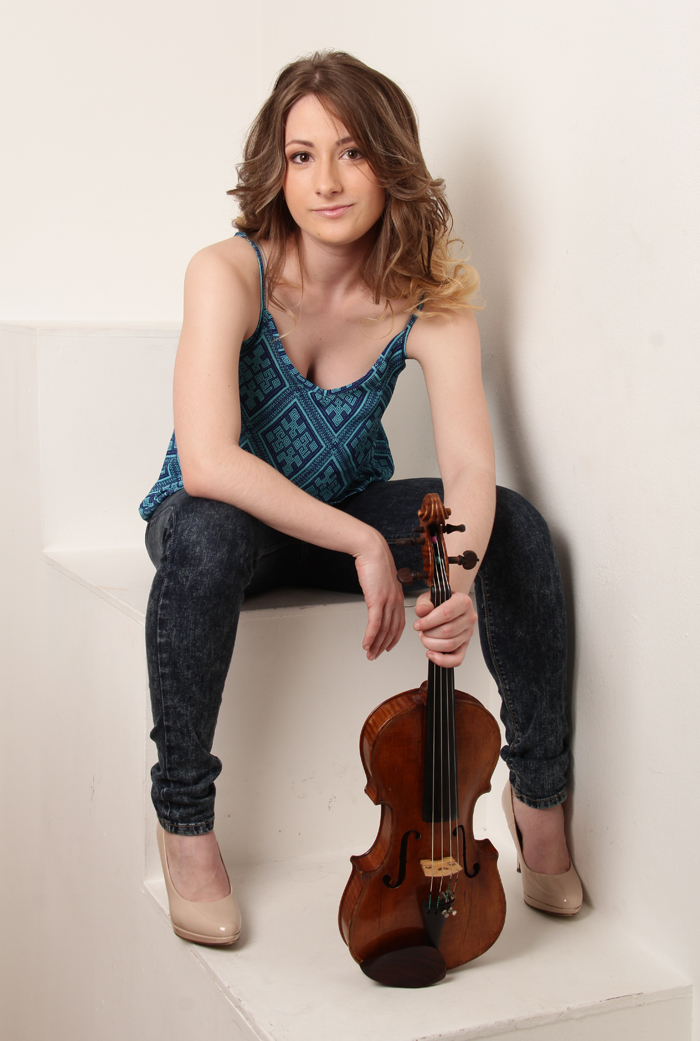 www.elenaabad.com
Born in Spain, Elena began learning the violin at age seven with professor Ara Vartanian and gave her debut solo recital aged 8 in Fuengirola (Málaga).
Since the age of 9, Elena has been performing with orchestra. In 2001, she joined the Málaga Soloists Youth Orchestra, with whom she gave numerous concerts performing a varied programme as a soloist, which included concertos by Vivaldi, Bach, Komarowsky and Accolay among many. Since then, her solo career has already led her to undertake a number of concert tours around Europe.
In 2006, after a tour in Japan, she assisted the International Music Course of Solsona (AIMS) where she met violinist Evgeny Grach (Principal of the London Symphony Orchestra). As proposed by Mr Grach, she moved to London in 2007 to study with him at The Purcell School of Music with a scholarship. Click here to read more about Elena Abad
---
Catherine Lee - (cello)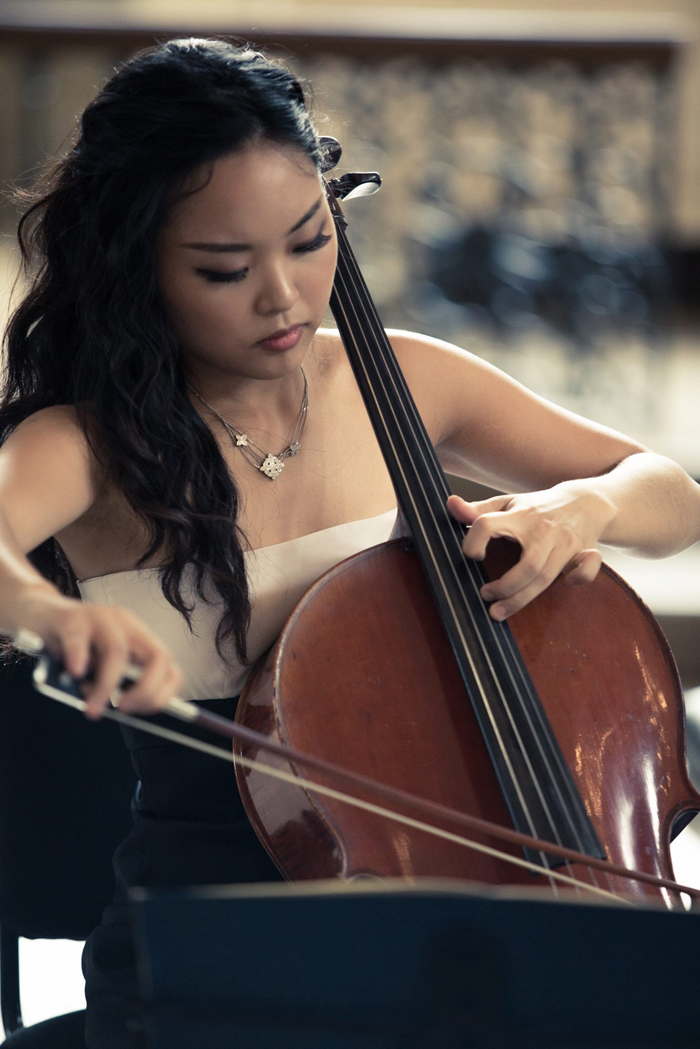 www.catherinemusic.com
Catherine has performed in venues including the Wigmore Hall, St. James's Piccadilly, St. Martin-in-the-Fields, the Royal Opera House and the South Bank Centre. She regularly participates and performs in international music festivals and summer academies such as the Courchevel Summer Academy, the European Music Academy Bonn, Naples International Chamber Music Festival, the Russian Music Festival, the Thuringen Summer Academy, Bruges Academy and the Lenk Summer Academy.
She is a recipient of numerous prizes and scholarships from many organisations; among them the Moncalieri European Music Competition (Italy), Concordia Foundation (UK), Young International Janigro Competition (Croatia), Richard Wagner Foundation (Germany), Yehudi Menuhin Live Music Now Stiftung (Germany), Hanggi Foundation (Switzerland) and Meindl Society (Germany). Catherine has also recently been selected by Making Music Concert Promoters' Group for inclusion in their selected artists' brochure for 2016. Click here to read more about Catherine Lee
---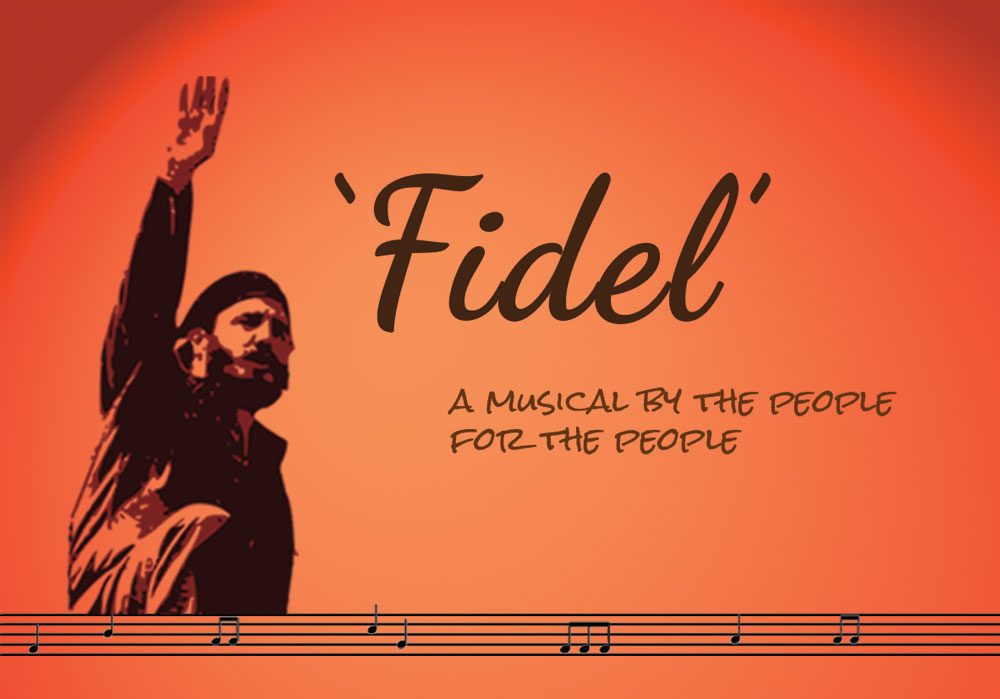 fidelthemusical.org
Ralph Skan sings 'Hasta La Victoria', the winning song, written by Alfie Auckett, from the Fidel the Musical competition. Click here to read more
---
Organised by Eralys Fernández & Cubanos en UK (cubanos.org.uk)
Sponsored by Sutch & Searle Shipping (Heathrow) Ltd (sutchandsearle.com)
Supported by the Cuban Embassy, Sambroso (sambroso.co.uk), Cuba Holidays (cubaholidays.co.uk) and Rock around the Blockade (ratb.org.uk)
and Fidel the Musical (fidelthemusical.org)
For more information email us