Detalles

Publicado: Sábado, 24 November 2012 20:42
From: eralysfernandez.com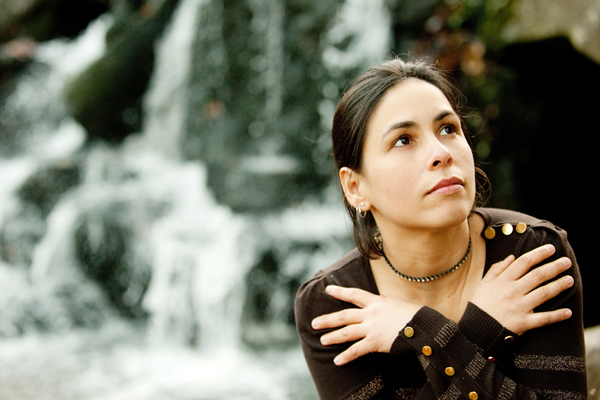 Eralys studied piano at Guillermo Tomas Music Conservatoire and later at Amadeo Roldan Conservatory, with Olga Valiente, who graduated from the Tchaikovsky Conservatoire in Moscow. She studied Piano Performance at the Higher Institute of Arts doing her final recital with honours in 2000. Eralys recently finished her studies of Master in Advance Performance (Piano and Harpsichord) at the Royal College of Music, London and post graduate diploma in Harpsichord at Guildhall School of Music & Drama.
Eralys also has more than 17 years experience as a soloist, chamber musician and a teacher of piano, ensemble and accompaniment. She has performed many times in the most prestigious concert halls and theatres in Cuba including two performances with the National Symphony Orchestra at Amadeo Roldan Theatre in Havana in 2006.
She has won prizes at several chamber music competitions in Cuba, for the best interpretation of Cuban music by the National Union of Writers and Artists in competition in 2006.
Eralys has worked as accompanist/repetiteur pianist at the National Zarzuela and Opera Theatres in Havana. She has also played flamenco and classical music with the popular ballet company of Liz Alfonso and worked as musical director and pianist at Gladys Puig musical theatre company.
She has participated in many master classes, workshops and has performed as a soloist, accompanist and chamber pianist in many venues in London such as the Bolivar Hall at the Venezuelan Embassy and The Regent's Hall in Oxford Circus.
It is her interest to promote classical Cuban music from the baroque to contemporary composers and her repertoire also includes Latin American music. As well as her solo performance she has a duo with the Brazilian cellist Diego Carneiro.
Eralys is working in coollaboration with ILMAS, AmaZonArt and the Music Fund for Cuba.
She recently finished her CD "An afternoon in Havana" with Cuban Classical Music.