Detalles

Publicado: Domingo, 24 May 2020 14:02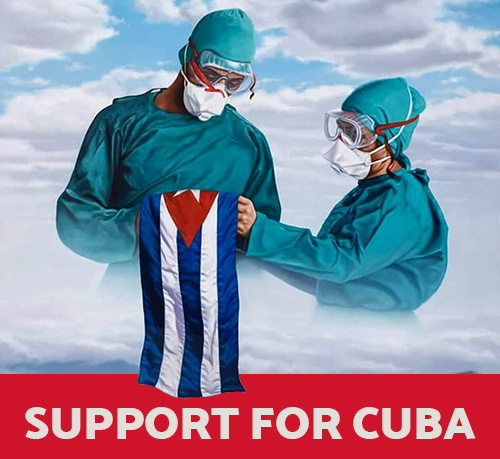 English | Español
Following the successful fundraiser to purchase parts to build ventilators for COVID-19 patients in Cuba, people contacted us to ask how they can donate. As a result, Cubans in the UK has set up this page to collect further donations from people or organisations interested in contributing towards Cuba's healthcare needs.
Donations received in this way will be used to buy supplies which are also necessary to treat the population and protect medical personnel.

£10 £20 £30 £40£50£100 £200tps://pay.gocardless.com/AL0002KJW8Z5SM
Thank you for your generous support
Your donation will contribute to buying medical masks, goggles and other necessary resources.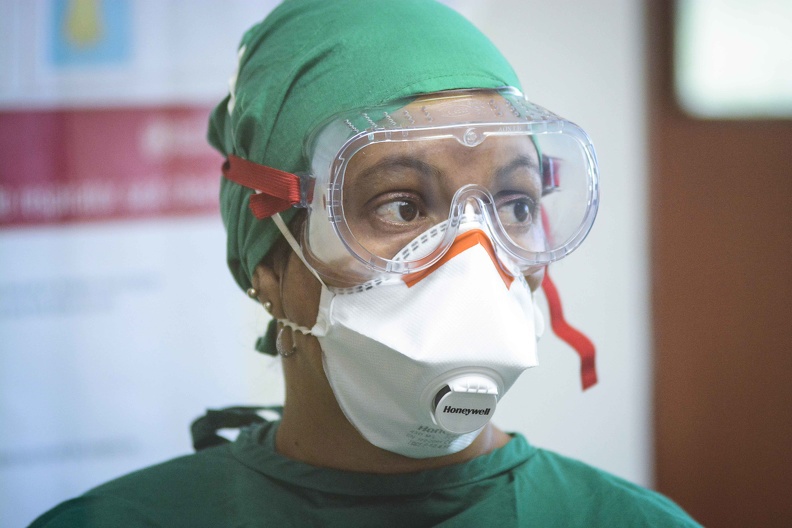 ---
Luego de concluida la recaudación para apoyar la compra de partes para los ventiladores emergentes que se construyen en Cuba para los pacientes con COVID-19, varias personas nos han contactado con interés de donar. Es así que Cubanos en UK habilita esta página para continuar recibiendo donaciones de personas u organizaciones interesadas en ayudar a la salud del pueblo cubano. Las donaciones recibidas por esta vía serán utilizadas para comprar otros insumos también necesarios para la protección del personal medico y atención de la población.