Detalles

Publicado: Miércoles, 22 June 2016 21:13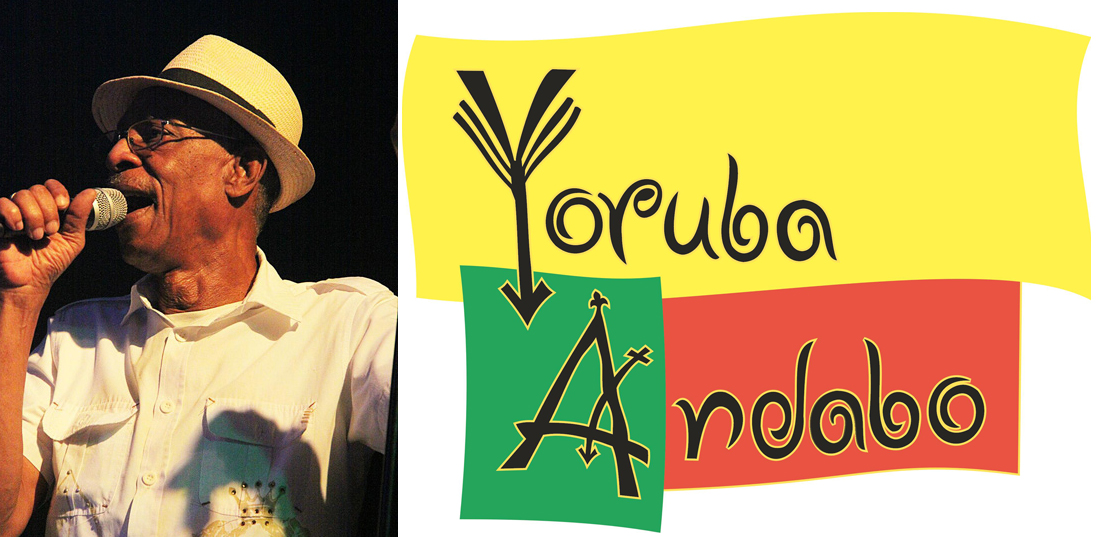 It is with a heavy heart that Yoruba Andabo announces the following:
Geovani Del Pino has passed away, Director of the legendary Company, Yoruba Andabo.
Singer, percussionist, composer, music producer, arranger and director-founder of the Yoruba Company Andabo
For over 50 years he cultivated the various genres of Afro-Cuban culture. Under his outstanding leadership, Yoruba Andabo has managed to spread their art in important cultural spaces in America and Europe, and create a significant and multi-award winning discography. He has given lectures and master classes at universities and cultural centers.
Yoruba Andabo has its genesis in the docks of Havana Harbor in 1961, when a group of workers met at parties and union artistic events. They gave rise to Guaguancó Maritime Port, whole, in 1985, began professional work with the Yoruba Andabo name.
From that moment, he offered his art in various activities of the National Union of Writers and Artists of Cuba (UNEAC), worked with the record label EGREM, initiated by the composer and singer Pablo Milanes, and shared the stage with folk singer Merceditas Valdes.
Currently, the company is made up 15 of artists, including singers, percussionists and dancers. The cast has grown and performed dissimilar musical genres that make up the African roots of Cuban culture and including the Congo, Yoruba, Abakuá and called the Rumba, with its traditional rhythms, especially the yambú, guaguancó and columbia cycles. They also include elements of fusion with other musical genres, creating contemporary sounds and voices.
The Yoruba Andabo discography exceeds twenty titles, many of which have won awards nationally and internationally. They have won a Juno Award, the Canadian equivalent of the American Grammy Award, nominations from the Academy of Music of Spain and a shared award and two Latin Grammy nominations. In the past, at Cubadisco, won the award for best album of Afro-Cuban music.
The Art of Yoruba Andabo has been appreciated by the demanding public at relevant theaters and places of Canada, USA, Brazil, Caribbean, Costa Rica, Panama, Colombia, Mexico, Spain, Geneva, Paris, London and Carnegie Hall, New York city. Cuban culture loses one of its icons.
Source: Yoruba Andabo