Detalles

Publicado: Miércoles, 10 June 2015 17:13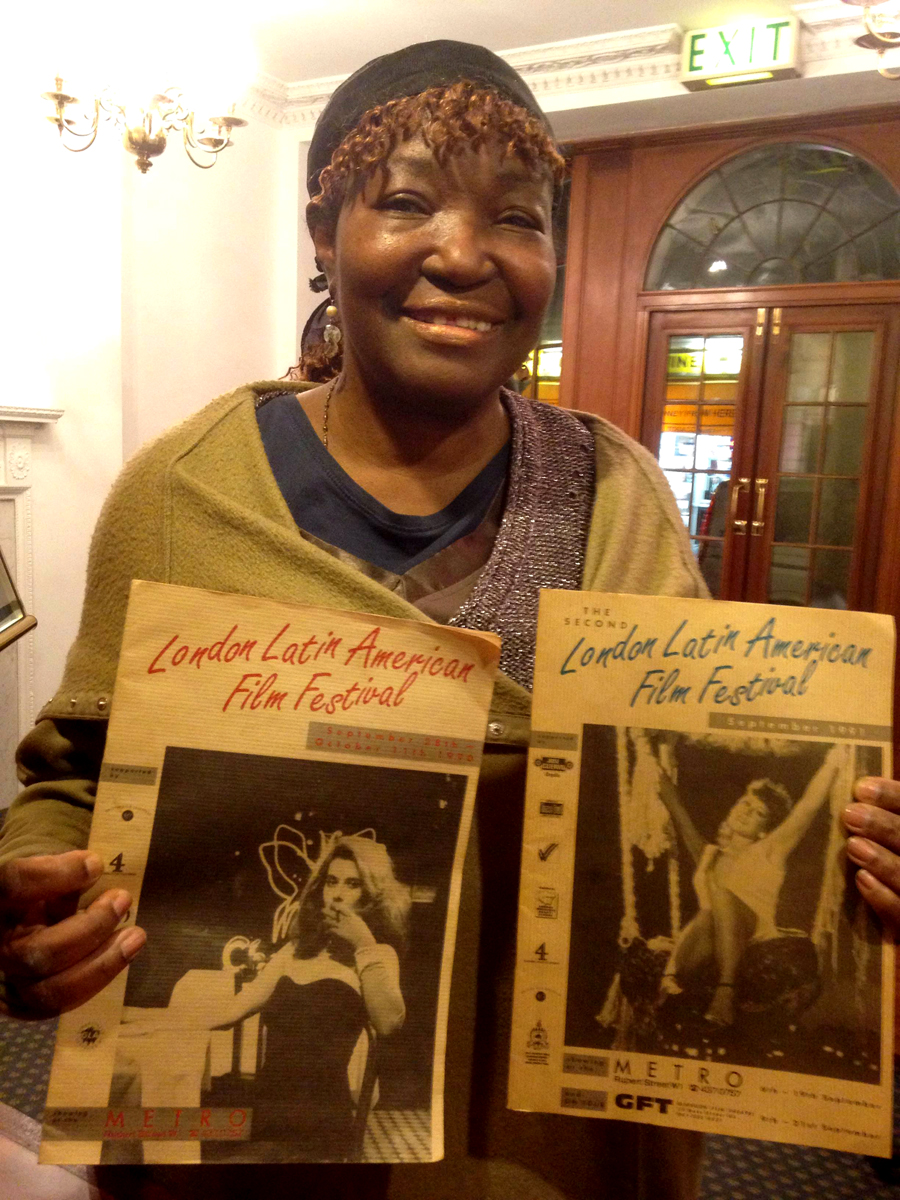 Eva Tarr: founder, director of The London Latin American Film Festival.
PRESS RELEASE 1 JUNE 2015
This year, The London Latin American Film Festival (LLAFF) will be going loco for its Silver Jubilee!
To date the programme already includes screenings of films from Argentina, Brazil, Chile, Colombia, Cuba, Mexico, Peru, the UK and USA among others.
CALL FOR ENTRIES: filmmakers, you are invited to apply now, at www.latinamericanfilmfestival.com/submissions for the chance to screen your film at the most prestigious showcase of Latin American culture in the land.
This year we are working in partnership with the Havana/Glasgow Film Festival (1st to 8th November 2015), and so events will be taking place at a variety of fabulous venues across London and Glasgow.
In addition to the screenings (which are FREE ENTRY at all the London venues), we will be laying on a lavish smorgasbord of Q+As, Retrospectives, Film Schools shows, Art & Photography Exhibitions, Music, Dance, Food, Poetry and, of course, Parties, to ensure that our first quarter century is celebrated in high style!
Keep update visit us now at www.latinamericanfilmfestival.com/submissions