Detalles

Publicado: Jueves, 09 March 2017 11:33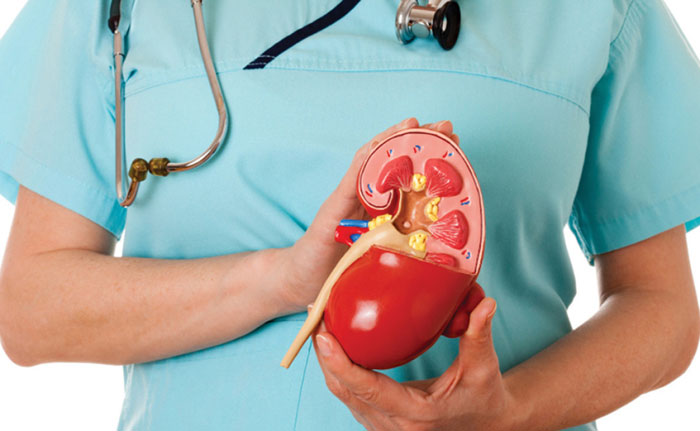 A clinical trial with Heberferon will begin this year in Cuba in about 300 patients with renal carcinoma, announced Dr. Iraldo Bello, expert who developed the product at the Center for Genetic Engineering and Biotechnology (CIGB by its Spanish acronym).
Bello told ACN that this formulation, a synergistic combination of recombinant human alpha-2b and gamma interferons, has been applied with good results against basal cell carcinoma, the most frequent skin cancer.
He added that this year they will also conduct a clinical trial with Heberferon in patients with malignant brain tumors.
Preclinical studies and other pilot research in humans show that the results with this product, unique of its kind in the world, can be very promising in these two indications, said the expert.
The CIGB and the National Cancer Control Group develop workshops in which oncologists, pathologists and other specialists participate to educate physicians about the use of the drug, which has already been applied to 800 Cuban patients with basal cell carcinoma.
Heberferon is one of the leading lines of Cuban biotechnology, and according to Dr. Bello, he spent more than 20 years in the research of this product, which has raised interest in several countries.
Dr. Olaine Gray, national coordinator of Special Working Force on Skin Cancer, told ACN that in the past decades, skin cancer has increased in the world and is among the first locations of this malignant disease.
She warned that Cuba reports about five thousand new cases each year, with a tendency to increase.
Skin cancer´s main trigger is the excess of sun, specifically the ultraviolet radiation, noted the specialist.
Source: Cuban News Agency