Detalles

Publicado: Jueves, 03 March 2016 22:33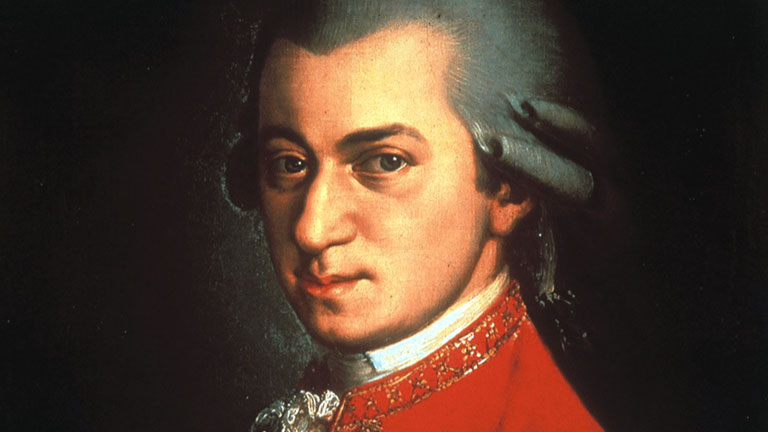 The original instrument accompanies the Austrian Federal President on his tour abroad
At the beginning of March Federal President Heinz Fischer undertakes one of his last trips abroad during his term of office and travels to Cuba. Johannes Honsig-Erlenburg, president of the Salzburg Mozarteum Foundation and Gabriele Ramsauer, director of the Mozart museums, will accompany him on this visit together with an original Mozart instrument, the so-called Costa Violin. Two concerts on this instrument will be given during the Federal President's stay.
Frank Stadler, leader of the Salzburg Mozarteum Orchestra, will play two concertos on the Mozart instrument, accompanied by the Youth Orchestra of the Lyceum Mozartiano de la Habana in the Oratorio San Felipe Neri. This orchestra was founded on the initiative of the Salzburg Mozarteum Foundation in 2009. Through its continued support the idea of this orchestra has evolved as an exemplary project of international cultural exchange which has been intensified over the last three years by a subsidy from the European Union. As part of the support for this project, the first international Mozart Festival took place in autumn 2015 in Havana.
W. A. Mozart's Costa Violin was made by Pietro Antonio dalla Costa in Treviso, Italy, in 1764, and played by Mozart during the years he lived in Vienna. The violin was purchased in 2013 by Nicola Leibinger-Kammüller with the intention of making it available to the Mozarteum Foundation as a present. Since then the Costa Violin has been part of the Mozarteum Foundation's collection of original instruments. It is played regularly and can be seen in the Mozart Residence.
Johannes Honsig-Erlenburg, president of the Salzburg Mozarteum Foundation, commented on this trip with the instrument, "I am extremely moved by the fact that Mozart's Costa Violin will be played for the first time in Latin America during the visit by our Federal President. This is in keeping with the fundamental commitment of the Mozarteum Foundation to present Mozart's heritage throughout the world, and it is also a sign of the special cultural bond between Austria and the musical country of Cuba!"
Gerlinde Paschinger, Austrian Ambassador in Cuba, also expressed her pleasure about this visit: "I am pleased and grateful that the International Mozarteum Foundation will present a very special musical experience for the people of Cuba in that an original Mozart violin will be heard for the first time in Latin America in a concert hall in Cuba together with Cuban musicians. The occasion is the first visit by an Austrian head of state to Cuba in the history of bilateral relationships. Moreover, this year we are celebrating the 70th anniversary of continuous diplomatic relationships with Cuba but the historic ties between our two countries go back a long way to the time of Mozart. Many reasons therefore, to play Mozart's original violin in Havana."
Published by Embassy of Cuba in Austria