Detalles

Publicado: Miércoles, 10 September 2014 08:51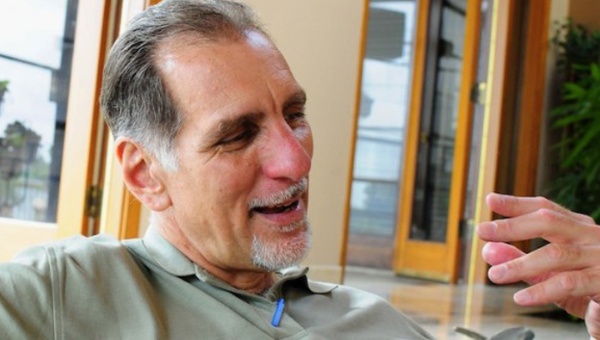 The Cuban solidarity campaign has called for emergency protests
The United Kingdom's Cuba Solidarity Campaign called for demonstrations after British authorities denied a visa to Cuban antiterrorist Rene Gonzalez. Gonzalez, together with his spouse Olga Salanueva, was invited to join supporters in London from September 8 to 10.
The U.K. government rejected three legal injunctions to revoke this decision, despite Gonzalez having received an invitation from 29 British legislators to attend a meeting in parliament, and another from the Trade Union Congress in Liverpool.
Gonzalez's European tour is part of a global campaign to support the Cuban Five and to oppose terrorism. The tour will run from September 4 to October 6.
Last March, Rene Gonzalez was likewise denied entry by the British government in order to attend a Commission of Inquiry to investigate the case of the Cuban Five, as the group is known. The session took place in the British capital.
September 12 will mark the sixteenth anniversary of his arrest. He and his colleagues Fernando Gonzalez, Gerardo Hernandez, Ramon Labañino and Antonio Guerrero were arrested in 1998. The last three are still behind bars.
Source: Telesur