Detalles

Publicado: Viernes, 28 August 2015 14:07

English & Spanish
***** SPACE IS LIMITED. TO RESERVE EMAIL US AT: Esta dirección de correo electrónico está siendo protegida contra los robots de spam. Necesita tener JavaScript habilitado para poder verlo. or contact Pradera restaurant directly. Tel. +4420 8340 9400. To make your reservations leaves message specifying your name, time of arrival and the number of people. For reservations greater than 15 people a deposit of £5 per person is required. ****

***** Cupo limitado! Reserva tu espacio por adelantado! Escribe a Esta dirección de correo electrónico está siendo protegida contra los robots de spam. Necesita tener JavaScript habilitado para poder verlo. o contacta directamente al restaurante Pradera. Telf. +4420 8340 9400. Para hacer tu reservación deja un mensaje especificando tu nombre, la hora de llegada y el número de personas. Para las reservaciones de grupos mayores o iguales a 15 personas se requiere un depósito de £5 por persona. *****
Cuban Fiesta
★ FREE ENTRY
Sunday 4 October 2015
2-8pm
@ Pradera Restaurant
14 High St, London, N8 7PB
Station: Hornsey Rail Station Buses: 144, W3, 41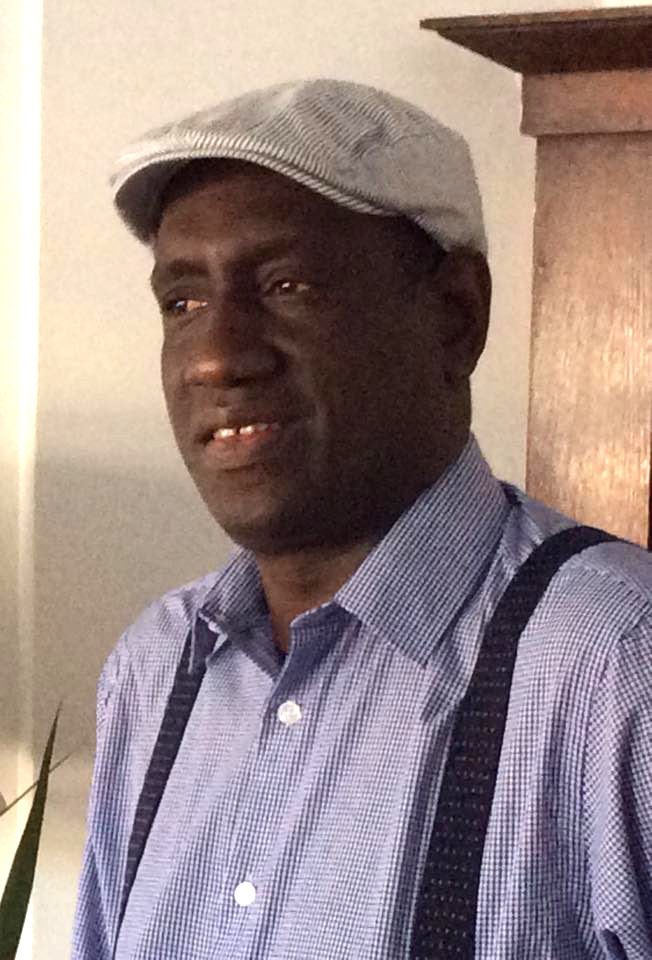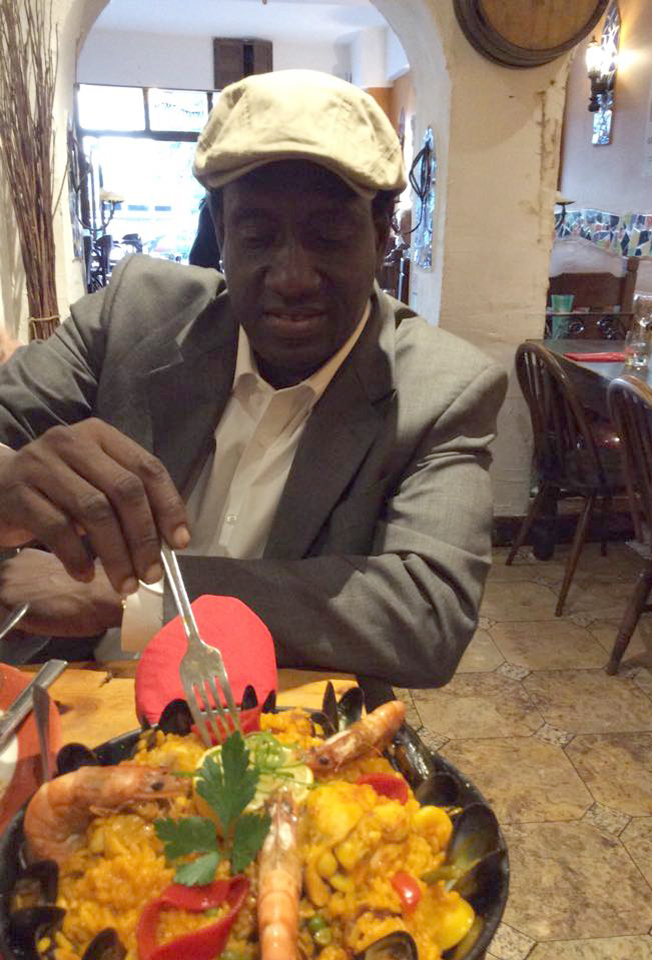 Have you heard of Gabriel Temo and his Chilindrón de Chivo (stewed goat)? On 4th October between 2-8pm you can enjoy a 'Peña en Pradera' (Party in Pradera) with the rich flavors of Temo's food cooked in Santiago de Cuba Creole style. The restaurant will also be serving its best cocktails (Mojitos, Cuba Libres…) and all this will be accompanied by the rhythm of Cuban Son with contagious music from the group Tumbao Tivoli.
In the Pradera restaurant you can also enjoy traditional tapas and paellas. Don't miss this and much more. We look forward to seeing you there!
This Cuban fiesta 'Peña en Pradera' is the first in a series of events that will take place in Pradera restaurant.
------
Alguna vez has escuchado de Gabriel Temo y su chilindrón de Chivo? El próximo 4 de octubre de 2-8pm podrás disfrutar de una agradable 'Peña en Pradera' con el rico sazón de Temo, y su comida criolla al estilo santiaguero. Acompañado de los mejores cocteles del restaurante, (Mojitos, Cuba libre...) y el ritmo del son cubano con el grupo Tumbao Tivoli, quienes traerán sus contagiosa música para cantar y bailar.
En el restaurante Pradera también podrá disfrutar de sus tradicionales tapas y paellas. No te lo pierdas, esto y mucho más. Te esperamos!
Esta fiesta cubana 'Peña en Pradera' será el comienzo de una serie de eventos que tomaran lugar en el restaurante Pradera.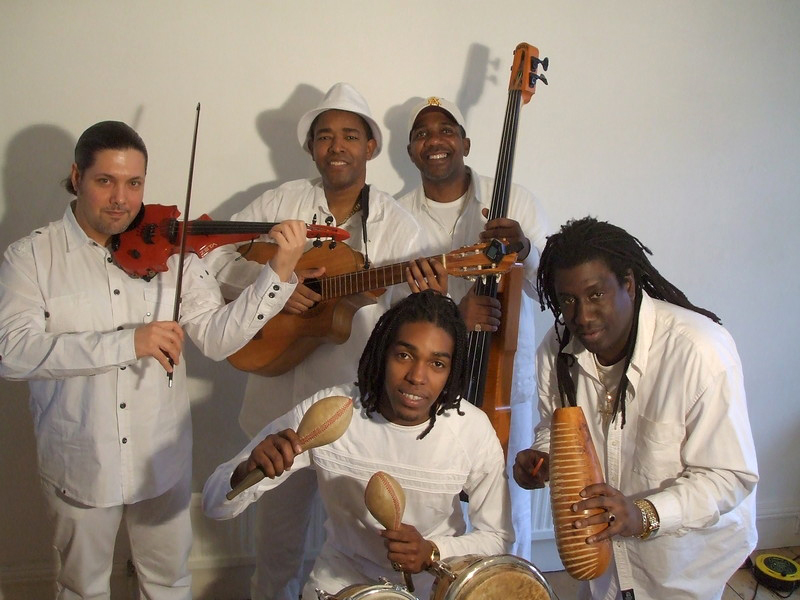 Join us for this Cuban Fiesta at the Pradera Restaurant: Tapas - Music - Bar . Come and enjoy the rich flavour of traditional Cuban food, drinks (mojitos, Cuba libre...), live music and much more. The event is sponsored by the Pradera restaurant www.praderarestaurant.com and organized by Cubacheche www.cubacheche.co.uk and Cubanos en UK www.cubanos.org.uk
*SPACE IS LIMITED. TO RESERVE EMAIL US AT: Cubanos en UK
-------
Fiesta Cubana
★ ENTRADA GRATIS
Domingo 4 de octubre 2015
2-8pm
Lugar:
Pradera Restaurant
14 High St, London, N8 7PB
Estación de tren mas cerna: Hornsey Rail Station Autobuses: 144, W3, 41
Te invitamos a participar en la Fiesta Cubana en el restaurante La Pradera. Ven a disfrutar del rico sazón de la comida criolla cubana, bebidas (Mojitos, Cuba libre...), música en vivo y mucho más. Este evento está auspiciado por el restaurante La Pradera www.praderarestaurant.com y organizado por Cubacheche www.cubacheche.co.uk y Cubanos en UK www.cubanos.org.uk
Cupo limitado! Reserva tu espacio por adelantado! Escribe a Cubanos en UK