Detalles

Publicado: Sábado, 13 June 2015 20:16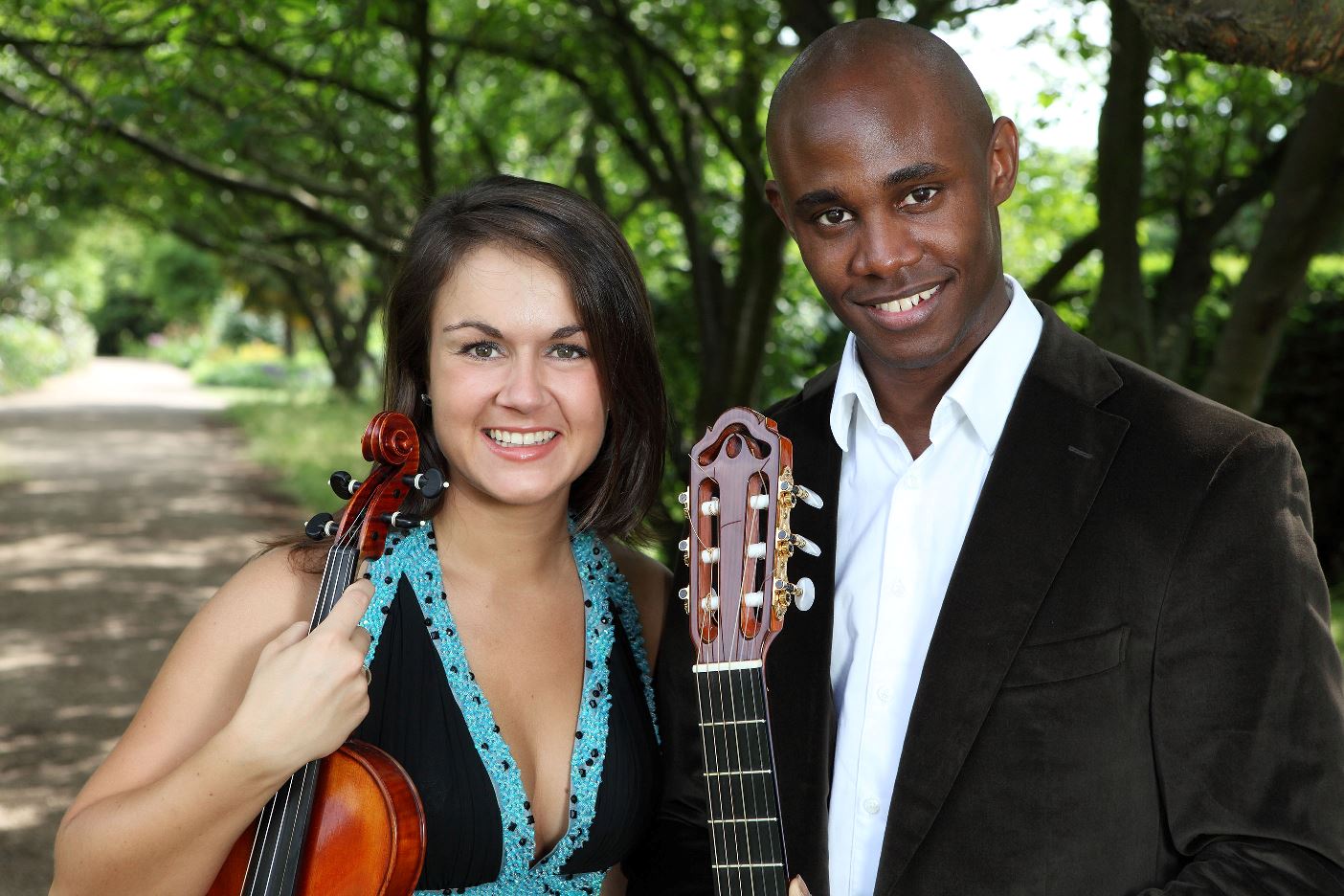 Emma Blanco and Ahmed Dickinson Cardenas
Friday July 10, 2015 at 19:30
@ St Anne's Church, Limehouse
Commercial Road
London
London
E14 7HP
England
Tickets
£10 (concessions), £12 (advanced), £15 (on the door) Book Online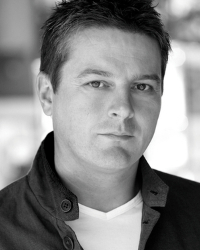 Conductor: Spencer Down
Soloists: Emma Blanco (Violin) and Ahmed Dickinson Cardenas (Guitar)
Cuban Overture - George Gershwin
Concierto Mestizo - Eduardo Martín (World Premiere)
Symphonie Fantastique - Hector Berlioz
Docklands Sinfonia will once again break new ground with its exciting July 10 concert, "Cuba Fantastique", featuring a programme of exuberant music that beautifully captures the spirit of Cuba. The concert at St Anne's Limehouse begins with George Gershwin's colourful "Cuban Overture", which sets the scene for the World Premiere of Eduardo Martín's "Concierto Mestizo".
The Grammy-nominated composer is Professor of Guitar at the Instituto Superior de Arte in Havana and has successfully toured in Cuba, South America and Europe giving concerts and masterclasses.
His lively "Concierto Mestizo" will be performed by Martín's former pupil, virtuoso Cuban guitarist Ahmed Dickinson Cardenas and his wife Emma Blanco, Dockland Sinfonia's leader. This new composition was specially commissioned by Docklands Sinfonia to showcase the skills of our lead violinist and her new husband.
Dickinson Cardenas, who is widely regarded as one of the finest performers of the Cuban Classical Guitar School, has performed at many prestigious UK venues including the Royal Opera House, where he performed with renowned Cuban ballet star Carlos Acosta, the Royal Albert Hall and the Queen Elizabeth Hall.
The programme concludes with the popular "Symphonie Fantastique" by Hector Berlioz, which is widely considered as one of the greatest symphonies of all time.