Detalles

Publicado: Martes, 12 May 2015 20:32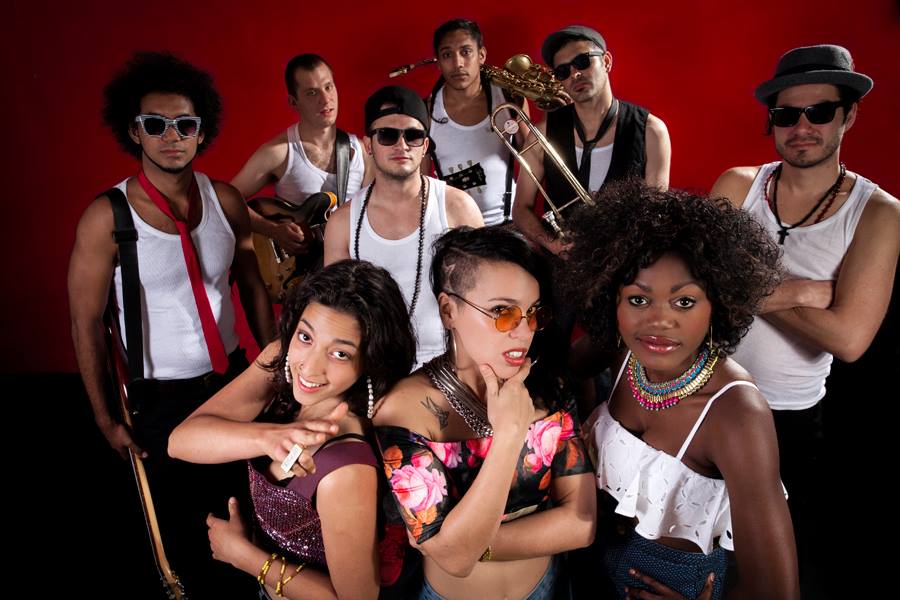 BACK BY POPULAR DEMAND – SAMBROSO SAMBROSO PRESENTS FIESTA AT THE FORGE
Sunday 17 May at 12:00–22:30
Forge Music and Arts Venue
3-7 Delancey Street,
NW1 7NL London
It is like mini Cuban Festival this Sunday where we will host the house for all of you with lots live music opening at 12:00pm with delicious Cuban food make by Javier La Rosa.
1:pm - workshop How to apply Clave Cubana with Percussion Flamenco By Malick Mbengue Arroyo and Pablo Dominguez - £7
2:pm Dj Fix + Flamenco dance workshop Jesus Olmedo - £7
3:pm - Cuban Salsa by Yonly Leyva Desdunes - £7
4:pm - Live music with "La Explosion" is a Rumba collective, an eclectic group of talented musicians
6:pm - Gerardo y sus Amigos and especial guest from Cadiz Spain Leo Power Malick Mbengue Arroyo Pablo Dominguez,Jesus Olmedo and Rumba Flamenco with Rumba Cubana the New Tribe in the house
8:pm - Carlos Miguel y su Dimencion de Cuba
9:30pm The Cuban Jam
Dj Javier " La Maquina de Cuba" making you dance in between all of the above!
+Delicious Cuban food will be available all night by Javier La Rosa.
Don't miss 'La gran fiesta Cubana'!
FREE ENTRY